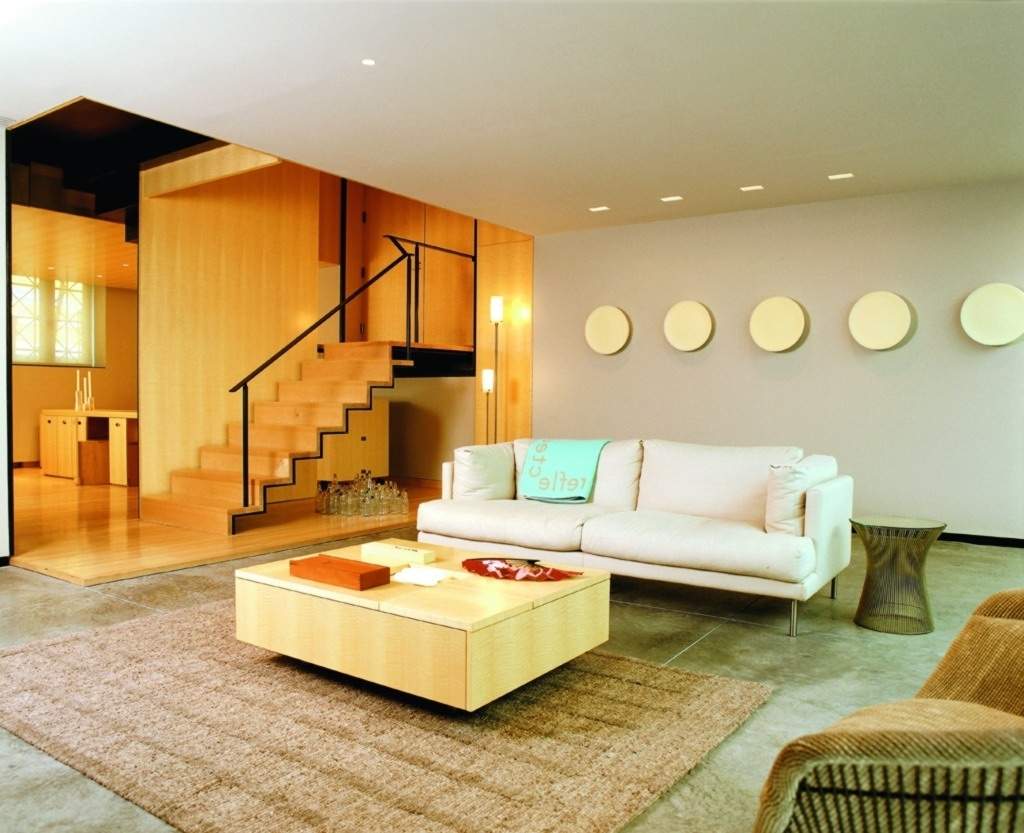 No house or office can be considered elegant and sophisticated if it has no signature furniture in it. Ever since mankind has become fascinated and obsessed with owning a luxury furniture, many designers and woodworkers have found an outlet for their artistic abilities. Over the years several people have stood out in the furniture designing and making industry, and these Sam Maloof, Eero Aarnio, Florence Knoll, Milo Baughman, and Ettore Sottsass.
Sam Maloof – Being described by the Smithsonian Institute as "America's most renowned contemporary furniture craftsman" is no easy feat. Sam Maloof, before becoming one of the most prominent furniture makers in the world, started as a humble woodworker, but because of his unique craftsmanship and artistry, he did not have a hard time making a good name for himself. His iconic rocker chair (Maloof rocker) has taken the furniture industry by storm. In fact, two U.S. presidents, Jimmy Carter and Ronald Reagan, have the Maloof rockers.
Eero Aarnio – The person responsible for the futuristic design of the St. Louis Arch is no less than Eero Aarnio. This Finnish architect is not only known for his stunning architectural designs but also for his 'neofuturistic' furniture. He is the designer of some of the most iconic office chairs like the Tulip Chair, Womb Chair, and Pedestal Armchair. Aarnio's design concepts are considered one-of-a-kind during his time because of they are mainly influenced by simplicity, curves, and arches.
Florence Knoll – Arguably one of the most popular furniture designers of all time is Florence Knoll. The wife of famed German architect and co-founder of Knoll Associates, Florence is known for effectively mixing wood and metals on her furniture works. When her husband died in a car accident, Florence continued the vision of the company by introducing modernism in the furniture they create. Because of Knoll's hard work and dedication, the American furniture industry was able reinvent itself, producing more unique and modern furniture. Today, there is a good chance that your office chairs or furniture is made by Knoll's company, proving how influential the company has been ever since.
Milo Baughman – Milo Baughman proved that modern furniture pieces need not to be always pricey. One of the pioneers of American modernism in the world of furniture, Baughman is renowned for his iconic and forward-thinking creations, which are surprisingly affordable. Some of the works he made were commissioned by several important organizations like Glenn of California, Arch Gordon, Design Institute America, Woodard, The Inco Company, Pacific Iron, George Kovacs, and Directional. He was not only a prolific modern furniture designer but a lecturer as well. He shared his knowledge on modern designing to people, focusing on the positive benefits of good design.
Ettore Sottsass – The founder of the famed Memphis Group, Ettore Sottsass, has been a household name in the world of design since the 1960s. The Italian architect gained world popularity because of using bold colors in his creations, something unique during his time. He did not only design office furniture but also jewelries, glasses, lighting, and office machines as well. Some of his creations include the Knoll Mandarin Chair, Olivetti Summa 19 calculator, Olivetti Praxis 48 typewriter, and Valentine typewriter. Sottsass was likewise a famous industrial designer, and some of his clients included Knoll International, Alessi, Brondi, Poltronova, and Serafino Zani. He was also a prolific architect, being responsible for the design of the Mayer-Schwarz Gallery in Beverly Hills, California.
These are just five of the countless designers and architects who reinvented and reshaped the world of furniture and industrial design. The next time you sit on your office furniture, you already know who may have had the idea of conceptualizing its design.