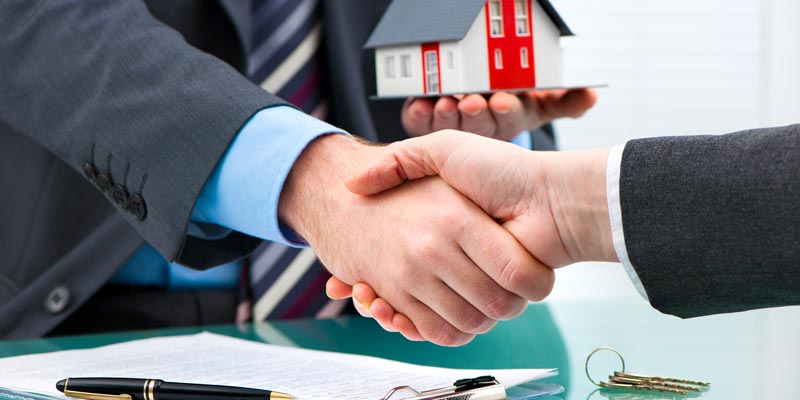 The modern generation has made tremendous improvements in their lifestyle and career. It is not surprising that many millennials are considering investment options that were only associated with older people in the past. One such investment is in real estate. Investing in properties is a great way to ensure a prudent use of your hard-earned money. This is especially true for growing economies like India, where there are ample of investment options in this sector. If you are looking for properties to invest in India, you should keep the following points in mind.
What is the current and projected real estate market?
With time, the rate of property fluctuates. This is driven by the buying and selling trends in real estate market, industrial projects coming up in the area, and the government policies. Therefore, before investing in any property, it is important to understand the current and projected market trends. You should clearly identify whether the market is more suitable for buyers or for sellers before investing your money.
What is the location of the property?
The location of an investment property is the most vital consideration to be made. The location of any property plays a far more important role in determining its resale value than its area. Therefore, before making an investment in any property, have a good look at its location and locality. For example If you are planning to invest in property with good location such as properties to invest in Bangalore, it will definitely give a huge pay-back when you sell it.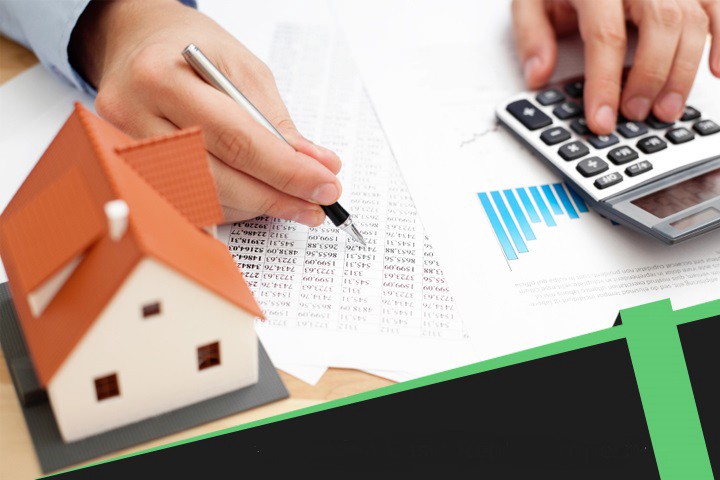 How much will you have to spend on repair and maintenance?
Buying a property is one thing, but constantly repairing and paying for its maintenance is also a crucial consideration. If the property is in prime location, but in dire need of repairs; or is one that will require a lot of maintenance, perhaps it is better to let go of it.
Does the property have a prospect for increased demand?
When investing in property, its potential demand in future should not be overlooked. Thus, properties in developing cities and industrial towns are more lucrative for investment, than those in remote cities and villages. This is because with time, some cities and towns will develop faster and invest in these cities will ensure a great return. For example, there are many people opting for properties to invest in Bangalore and other developed cities because of higher return.
What is the purpose and scope of your investment?
Finally, the reason and scope of your investment should be considered before finalizing the deal on any property. The choice of property should depend on the duration for which you want to keep it, your future plans regarding resale or lease. For example, you might want to buy a property now and use it for yourself or your family after some years. Or, you may buy a property solely for the purpose of renting it out.
The numerous benefits of properties to invest in India can only be reaped after taking the above-mentioned factors into account. Hence, you should not overlook them.