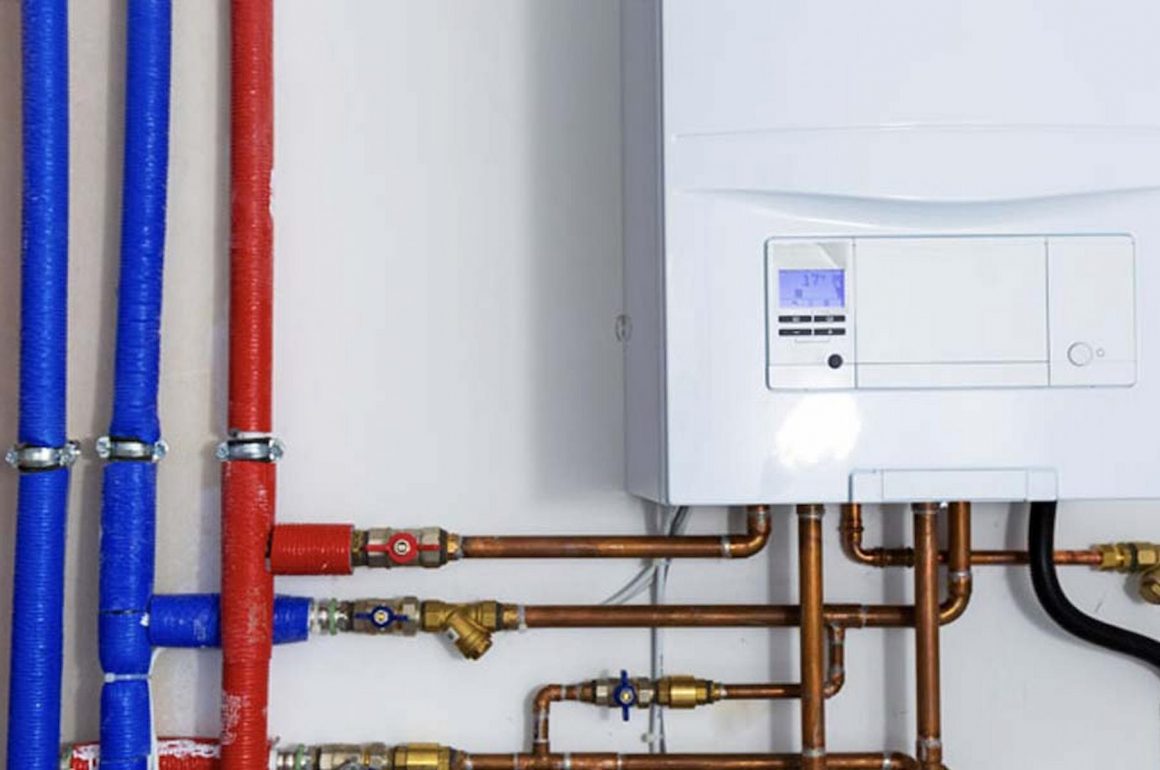 The boiler is an essential component of your home's central heating system, and thus, it should always function at the optimum level. If you notice that your boiler is not heating up properly, it might be the right time to replace it, even after a series of repairs. Here are a few reasons why you might need a new boiler and consider investing in boiler installation in Essex at your home.
The benefits offered:-
New boilers will come with improved efficiency; it will help in decreasing energy use. As the boilers become old, its efficiency decreases- even when it has been serviced several times and has been functioning correctly. The new boilers come with modern technologies and will reduce the energy bills of your home.
In modern times, taking care of the environment is an essential thing to do. Modern boilers use better technologies that use less fuel/oil/gas, which, even though negatively impacts the environment but less. When you replace your old boiler, you contribute your share to reducing the carbon footprint.
With modern boilers, you will be able to have more accurate control of your home's temperature. As the boiler ages, they become unreliable in terms of temperature control. Install a new boiler so that you can enjoy a comfortable temperature inside your home.
Installing a new boiler is the best idea for houses having a space crunch. With modern technologies, the boilers have become efficient and smaller in size. You can easily put them where your old boiler was placed and get additional space which is a plus.
Loud noises were one of the primary disadvantages of the old boilers; you will not find this issue in the new ones. With passing time and advancing technologies, new boilers are designed in such a way that they are becoming quieter.
Old boilers would make you worried as they are prone to breakdown. Apart from the annual maintenance check-ups, you might have to spend additional money repairing different parts of the boiler over time. With new boilers, you will not have to worry about this. They are less likely to break down, and if you face any issue, the product warranty will get you covered.
Weather in the UK is very unpredictable, and hence you should always be prepared with the boiler. Installing a boiler is affordable, accessible, and a worthy investment. Contact a professional service today to get your new boiler.