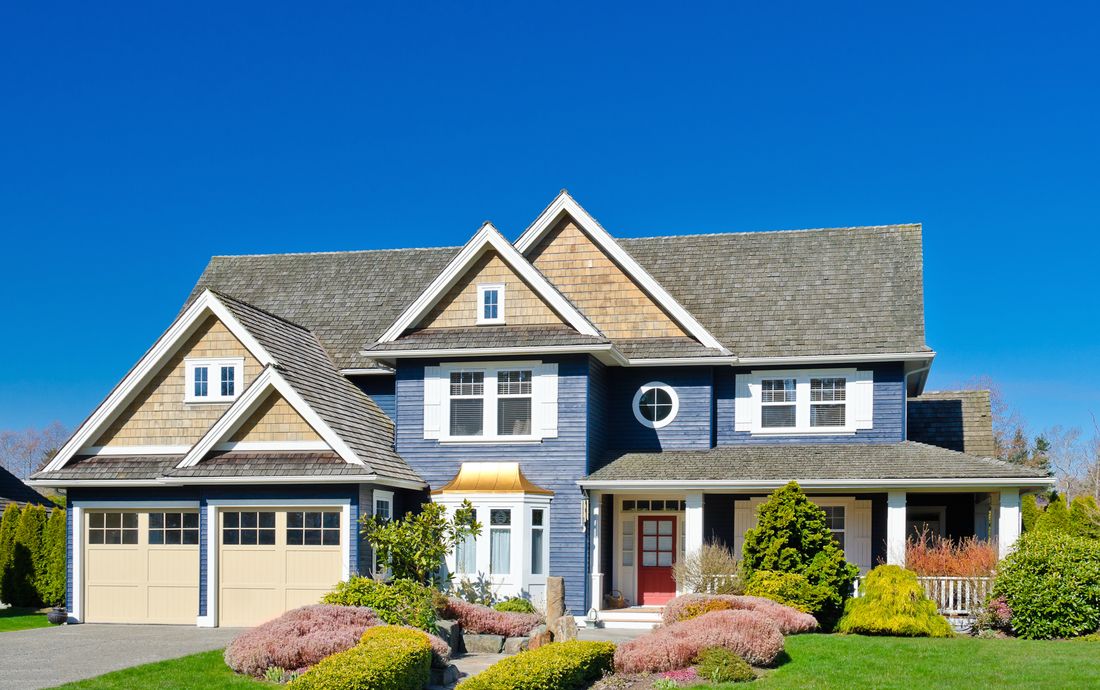 When it comes to building your custom home, you want everything to go perfectly. Not only is a custom home a large investment, it's something that you'll want to enjoy for years or decades to come. So when you're thinking about building a custom home, be sure to consider everything carefully. Here are a few mistakes to avoid when you're building a custom home.
Buying a Lot without Doing Your Research
The first step to buying a custom home is often settling on the right lot. Since its a step that people often take before they consult a home builder, it is also the point where the most mistakes can be made. Be sure to do your research on any lot you are considering. Look into its history, how much work will be required before it's suitable for living on, and its access to utilities like water and power. Look into the costs to hook up your required services and other preparations that will cost money before you buy a lot.
Working with the Wrong Home Builders
Choosing the right home builder is absolutely the most important step in constructing a custom home. Not only are they responsible for the physical building of your home, a home builder is also responsible for settling on the right design and features. It's important that you thoroughly research your home builder before hiring them. The wrong one may end up costing you extra time and money, all while providing you with a custom home that you didn't expect. With the right builders, however, your custom home can be a work of art, and one you'll enjoy for years to come.
Not Thinking About Energy Efficiency
Energy efficiency is one of the most overlooked aspects of custom home building, often because the clients are unaware of how it can help them save money and be more environmentally friendly. Not only can energy efficient choices, such as roof overhangs, heating systems, and window orientation, save you money in the long run, they can actually be inexpensive upgrades. This is because many of the best energy efficient choices you can make for a custom home are actually engineering changes, not architectural ones, which means the cost to incorporate is far less expensive than you would expect.
Compromising Because of Price
When we talk about pricing with a custom home, we aren't talking about quality or concept, we're talking about creating a design that works for you. Too often, people building custom homes have a million ideas for what they want, and each of those ideas cost money. But instead of considering a more realistic custom home, they pay someone to incorporate it all, but at slashed prices. Compromising on the price by going with the lowest estimate can often lead to a disaster. Instead, taking a good hard look at your wants and needs in a custom home will help you build something that's high quality, what you want, and reasonable. Maybe all of the extra features aren't necessary, or maybe they might not be the best idea at all.