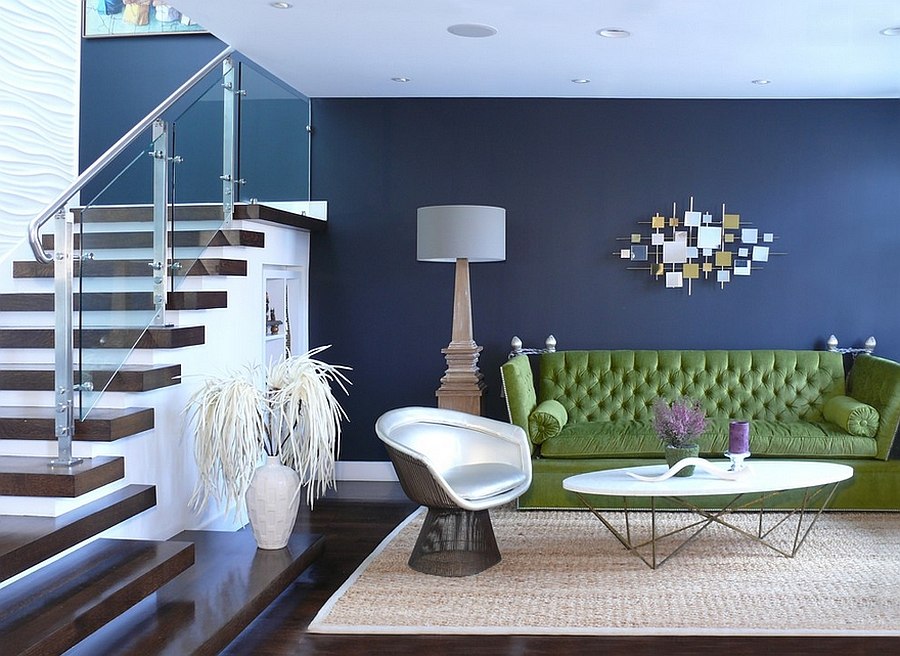 Our calendars have turned over a new page – it's finally 2016! The coming of a new year always pushes us to add changes into our lives and this include updating the looks of our homes and personal spaces.
Gone are the days when bulky and heavy furniture pieces dominate our spaces – everyone is going minimal this year and you should, too. You do not exactly have to buy expensive items to redecorate your house; you might even just have to put away those that make your space a little too cluttered and cramped.
Here are some home decoration ideas and trends in furniture online that you might want to keep in mind this year:
Use of eco-friendly products
Everyone is worried about climate change these days so why would anyone want to get themselves a piece of furniture that isn't eco-friendly? Not only do chairs and tables made from recycled materials add a rustic feel to the room, it also makes a great statement piece and a conversation starter!
Bright colors, textures and shapes
Just because everyone is going all minimal and simple doesn't mean you can't go bold. In fact, being bold and using bright colors, new textures and odd shapes are being encouraged. Your room can carry that dreary-looking white and black theme but the right pieces will give a burst of color and add character as well.
Geometric designs in modern furniture
Stop getting yourself stuck with the plain straight lines. Why not experiment and go round and curvy or even go for geometric shapes? It may take some time to get everything together especially when things are so oddly shaped but it will be all worth the effort.
Lightweight and portable pieces
Modern home decorations no longer rely on the huge, bulky pieces that cause backaches and headaches if they have to be moved around. The trend right now is to go for pieces that are extremely light and easy to move around. For this job, furniture pieces made from reclaimed wood, glass or metal often do the trick.
Multifunctional design
Consumers these days have become pretty wise in their choice of furniture and go for designs and forms that can easily go with whatever style they want, should they wish to redecorate in the future. Modern pieces are made to allow one to create and enjoy multifunctional living spaces. And all these are available in Holdon Furniture.
Space saving design
Many people nowadays are opting to live in tiny homes and the limited space often makes decorating a huge challenge. Modern furniture has been made to adapt to this need: space saving but functional pieces are often most preferred by many home owners.
Now that you know what you are supposed to be looking for, you can finally do your shopping via online furniture stores. Find your perfect match by looking for the exact furniture piece or by searching for pieces depending on the room you want to furnish. Make your spaces stylish, elegant and functional by furnishing it with the right piece of furniture!