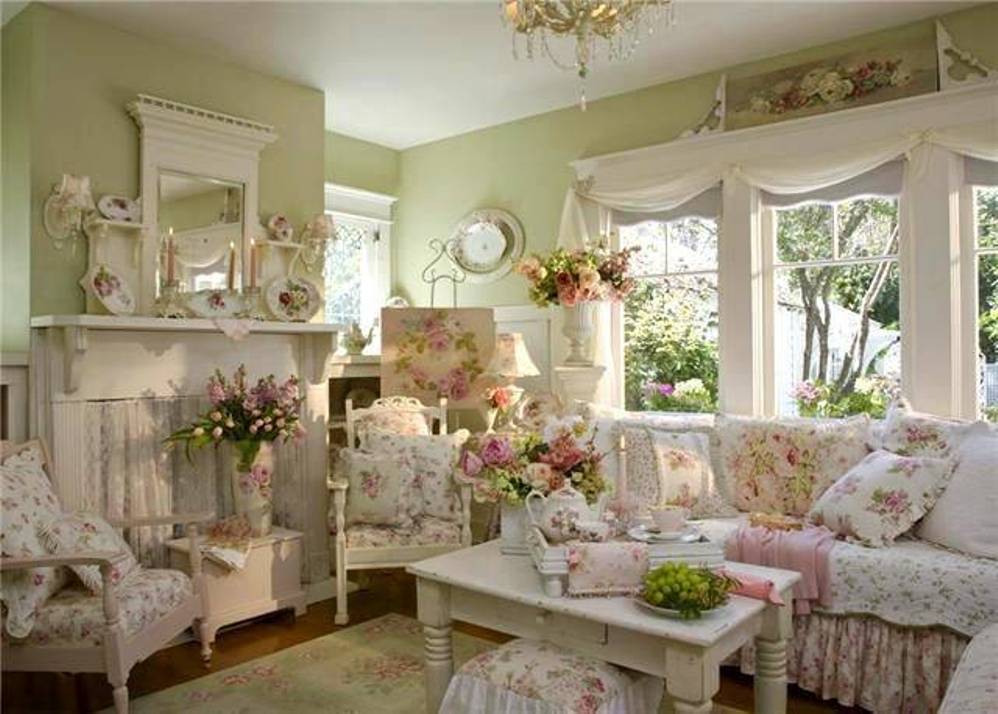 You've already sent out the invitations. Simple rustic envelopes are the perfect enclosure to a flower-scented, gold-framed photo of your little miracle with this message written on the back:
'We cordially invite you to our home, on this most joyous of occasions, to celebrate the arrival of the the newest member of our family. All we ask is that you bring an appetite, Lynda has something special to mark the occasion.'
As you think on your dinner guests, it brings you a special joy to think of Ann seeing your fabulous new antique chandelier and shabby chic décor. After all, you've been more than happy to invite your guests since the remodelling.
Of course you're also proud to think of all those people seeing David's little face looking back at them back in wonderment, but a small part of you feels guilty – because you're just that bit more excited for people to spend time in your new shabby chic dinning room.  
It's ok, we're here to help you fold the napkins, place the table matts and host the most fabulous shabby chic dinner party. Let's start by talking accessories.
Enough hors d'oeuvres for a horse to devour
As thrilled as people will be, or say they are to see your newborn son, once the liquid courage starts to kick in, people will generally gather around areas where they can get ahold of a nibble. Hors d'oevres are an essential part of socialising rituals, so be sure to do it right. Presentation is everything if you want to attract attention to your artful shabby chic styling. Even if you're serving a simple variety of cut vegetables for dipping, placing them on an elegant 3 segment plate will get people talking.
No coasters can cost your dining table a lot of damage
Your shabby chic dining table might be an old antique bargain you found, restored and coated in a distressed white paint. You're very proud of your vintage look, but wine stains and other glass marks might not be the kind of wear and tear image you were going for. If you're going to host a dinner party, be sure to have plenty of coasters ready for those glasses of Merlot being absent-mindedly placed around the dining room. Of course, you could steel a couple from your local pub, but a beautiful set of coasters painted in antique style, in a colour scheme that suits your furnishings will show the level of detail and care you put into every inch of your shabby chic home.
The main course
If you're hoping to impress your dinner guests with that beautiful distressed dining table, you won't want to hide it under a table cloth. Table matts are here to save the day and your pride. Don't be conservative, these won't sit around all day, so it's ok to let them steal the show a little. A good shabby chic home will incorporate a certain amount of rustic from all over the world, your table matts can be exotic. Snakeskin placemats will be sure to get people talking. Home accessories are more than decoration, they're conversation starters.
Set up a space that encourages socialising. Happy conversations are sure to whisper compliments about your thoughtfully styled living spaces. Oh, and there might the occasional praise for your beautiful baby boy.