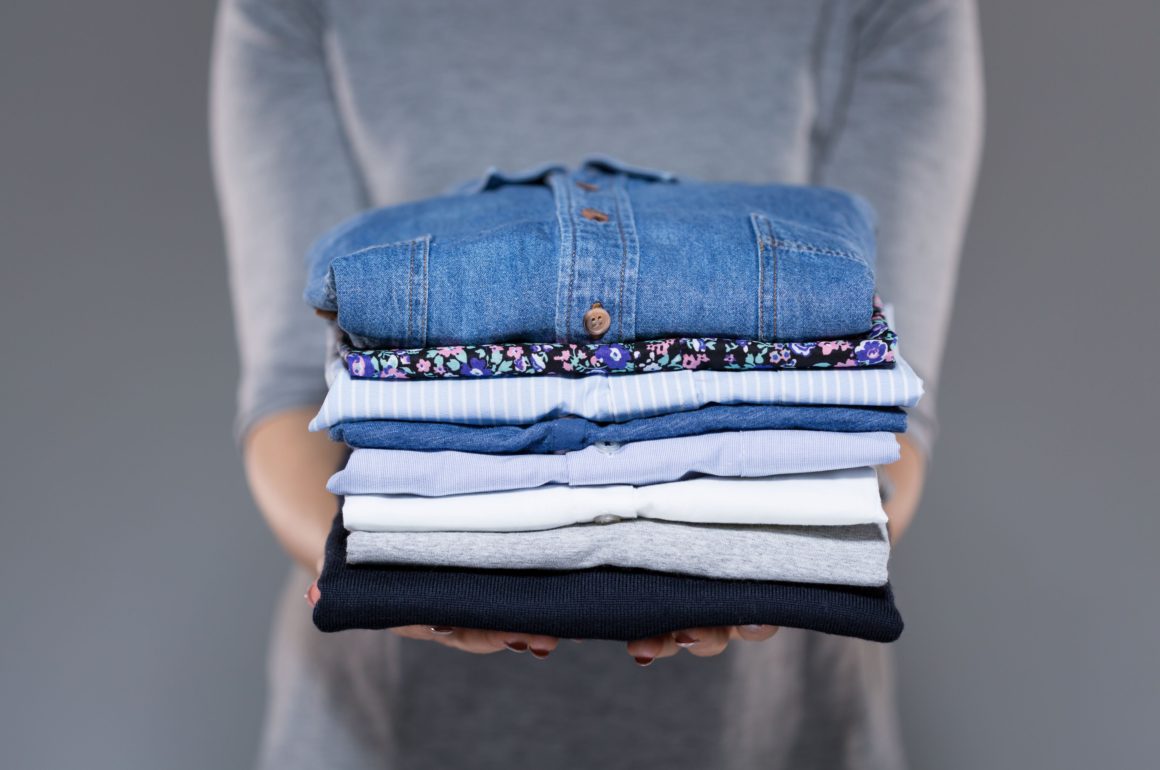 FlipFold has created a great buzz at the forefront as we all want to get rid of messy and unmanageable wardrobes. Whether it is an individual or businesses both prefer this tool to get done with folding the laundry in a unique way.
Incredibly helpful in saving precious time
This laundry folding tool has been designed in a unique way so that laundry folding task would not stay a trouble anymore. Let's check it out how it is good at saving time?
Easy to handle
This laundry folding tool comes up with 5 bumpers and 4 rubber cushions making it easy to handle. It means even kids and adults can easily do with this. This also comes up with the feature of non-skids and can be used on any surface easily to fold on. It also has feet/bumpers allowed the users to slide their hands underneath the Flipfold to have easy handling while folding.
Ideal for adult and kids sized clothing
This unique and excellent laundry folding tool junior comes up with an ideal size so that can easily be ported wherever you want. It is good at folding garments to slightly smaller dimensions. You can easily use this to fold adult and kids sized clothing both. With the help of this tool, you can also fold other clothing such as pillowcases, hand towels etc.
For larger sheets
Yes!!! Using a laundry folding tool you can easily fold sheets, towels & linens. Are you perplexing over the how to fold larger sheets? All you need to do is first pre-fold the sheet into half or quarter to have easier flip-folding experience. After pre-folding the sheet, you need to follow the same instruction as you did while folding small size laundry. Only laundry folding tool can make you have a consistently crisp, and uniform fold.
In order to reduce workload
FlipFold plays a major role to save your workload. The important thing is that this tool has been designed in a way so that even 3 years old easily do this. Variety of shades also available and you can choose accordingly.
All kind of laundry can be done
All types of clothes can easily be folded be it Shirts, t-shirts, cardigans, pants, jeans or skirts. You do not need to bother about folding bed sheets and towels. All will be folded in an easy way. The best thing is that accurately done clothing takes less space in your almirah and you can find more space to place more laundry. You do not have to bother about unsightly long sleeves, stubborn collars or frisky hems as it all will easily be done using this incredible tool.
So, what are you waiting for? It is time to be a bit smarter going with the option of FlipFold and get your precious time saved. Each item of clothing will hardly take less than 5 seconds. You will have crease free and symmetrical sharp lines to feel proud of on your laundry.