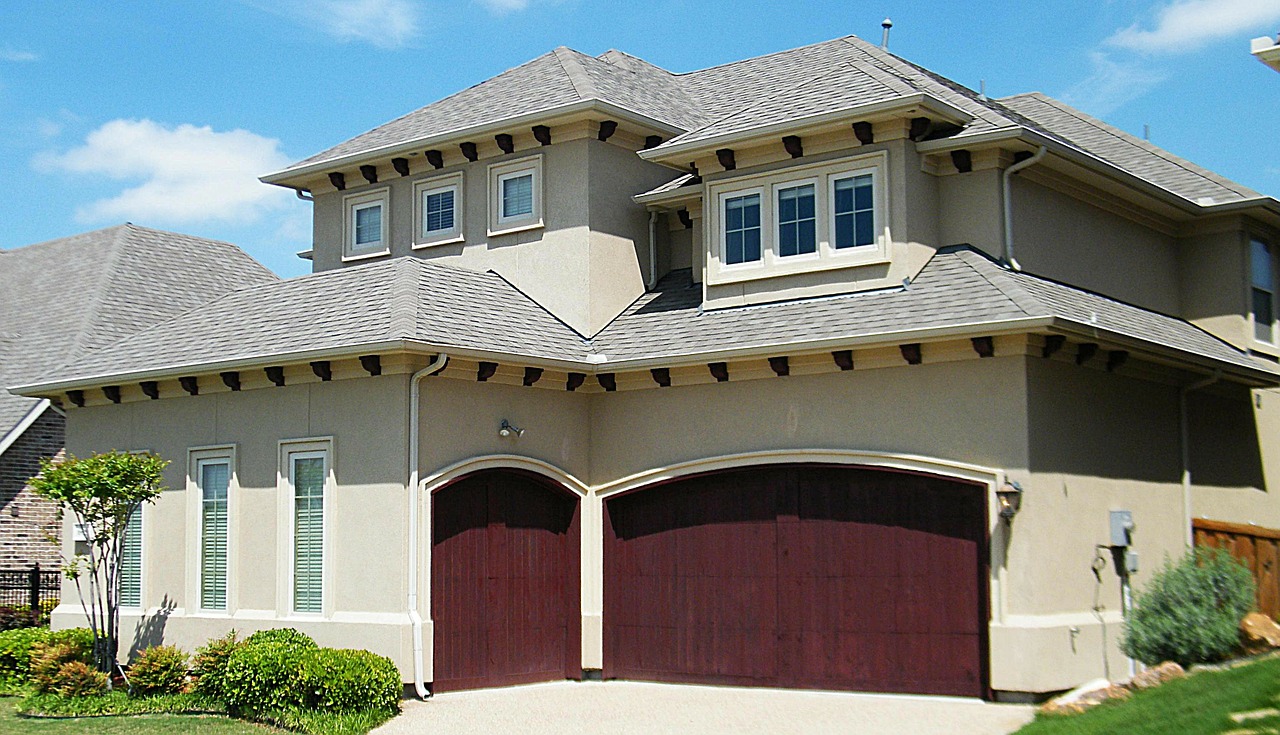 Perth is a very safe city in comparison to other Australian cities, however, that doesn't mean that homeowners can afford not to take home security seriously. Although crime rates in our city and surrounding areas are still quite low, they are on the rise and we need to acknowledge this and take appropriate measures, like upgrading locks, having deadbolts fitted to the front and back doors, and ensuring our garages are secure.
Unsecured Garages – An Open Invitation to Thieves
An unsecured garage is an open invitation to thieves – there's no other way to look at it. If you are to reside in a safe and secure home, you need to ensure your garage is secure. Homeowners have several options to consider here, including:
Have a local security expert carry out a security check to identify areas that are in need of improving, for instance, the lock or the automated system that opens and closes the door.
Invest in a new door for your garage, one that is automated, features high-grade locks, making it highly secure, and serves as a deterrent to thieves.
Of the two options outlined above, the latter is by far the better option, but why? This is because investing in new garage doors for your Perth property will enhance your home security, eliminating the need to have a security check carried out. What's more, if you did have a local security expert identify areas that are in need of improving, there's a very good chance that they would advise you to invest in a new garage door anyway.
Garage Door Options – A World of Choice
If you decide that you are in need of a new door for your garage so as to upgrade your home security – and enhance the curb appeal of your home – you will find that you have an incredibly wide range of doors to select from.
Roller doors have long been a favourite among homeowners, however, sectional garage doors are proving very popular in recent times, as are the timber-look doors which are available in a wide range of styles and finishes. Here are a few tips to help you select the perfect garage door for your residential property.
Choose a style that matches the architecture of your home. The aesthetics of your garage door are very important because it needs to match the architectural style of your home so as to enhance your home's appearance.
Consider garage door upgrades. There are a number of upgrades that are well-worth taking into consideration, including windows, glass inserts, motion detector panels and many more. With the right upgrade, you can really add value to your property in the process of making your garage more secure.
There's so much to take into account and think about when taking measures to improve security at home. Nevertheless, it is possible to improve both the aesthetics and the security of your home with a new garage door, making a new door for your garage a very astute investment indeed.