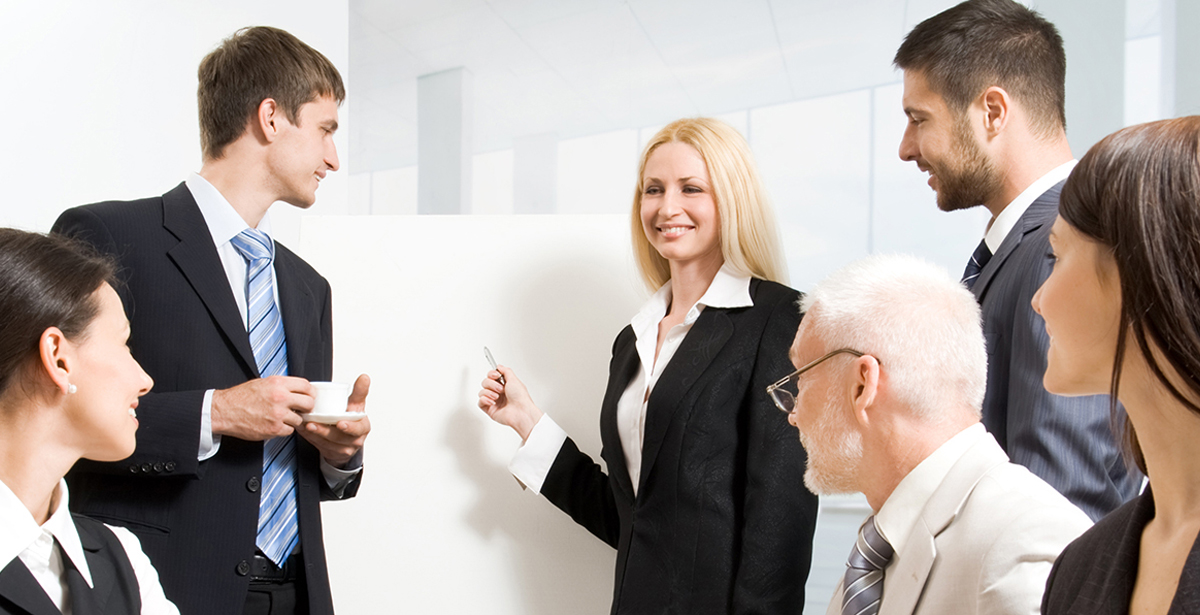 Where do you begin? You just found out that your company in Dubai will be sending you to live and work in another country. You simply cannot plunge into the removal experience without laying out a plan. First, you need to make a list or set up a "command centre" online so you can make a list of all the things you need in preparation for your move.
Selecting an International Mover
You will also need to take a look at the relocation companies in Dubai that can assist you in your relocation efforts. A good relocation company is well-versed in various logistic and removal situations. For example, an international relocation company should provide one of a number of services for its clients. Not only should residential clients be served, but businesses and commercial clients should also be part of the overall service offerings.
For instance, if you choose a relocation company, it should be able to demonstrate that it has the expertise to competently handle residential relocations as well as removals for exhibitors and corporations. You also need to know the number of years of experience the mover has and what other customers are saying about the company.
All-inclusive Services
International relocation specialists should be able to provide clients with a large range of relocation services, such as industrial removals, fine art removals, pet relocations, handyman services, cleaning assistance and express baggage services.
Shortlist Your Choices
Regardless of the reason for the relocation, you need to depend on a mover who knows all there is to know about the removal process. You also have to be aware of what you need to do in order to facilitate a successful residential move. For example, one of the first things you need to do in planning for a removal is to look at the relocation specialists online and shortlist your choices.
Considering the Overall Cost
When you contact a mover, you need to find out what he will charge for the shipment or removal of your furnishings and personal belongings. Therefore, you need to take an inventory of the items you plan to move. Once you have completed an audit, you can contact a professional mover to see how much you will be charged for moving your personal belongings and furniture. The charge should include the amounts included for packing the items before the relocation as well as unpacking them after the removal.
Removal Services Should Always Come with a Guarantee
You also need to make sure that the items are insured and that the company guarantees its services. The company should feature a trained staff of removal specialists who know what equipment is needed in order to make the move as streamlined as possible.
When you are considering a price, look at all the services that are being provided for the amount that will be paid. Check out the testimonials and reviews of the company online as well. A move like this cannot be done haphazardly. You need to make sure that you are both well organised and knowledgeable.