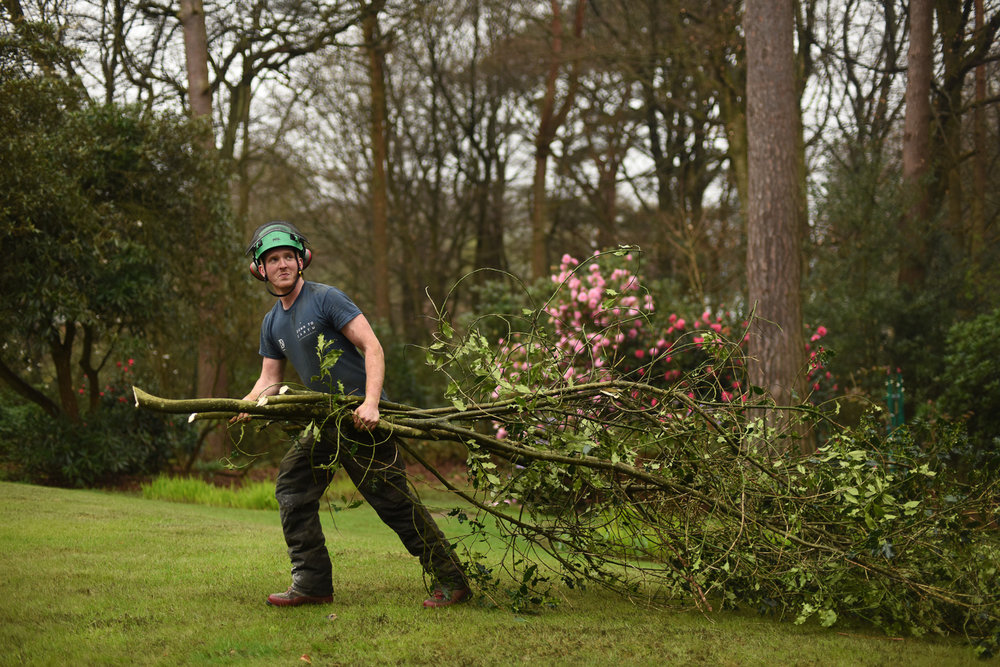 Gardens look beautiful when they are full of greenery. Trees give us shade and also a stunning look to our garden with variant structures, heights, fruits and the spectacular colourful autumn or the lovely spring blossoms. If the garden space is small, no need to worry about it, as there are various easy to maintain small plants available that will not take up space more than a container. They can be easily grown even in a container. Let us have a quick look at a few of the easily grown little trees which can pose as a perfect match for a compact garden.
Amelanchier (Juneberry): These are extremely beautiful yet small grown trees with fancy white coloured flowers bloom during spring and autumn berries that turn purple from red and are mostly loved by the birds. The tree leaves take the sprightly red hue from the bronze tinge when they start to fade.
Crataegus (Hawthorn): This British small tree brightens its hedges with serene white blossoms during the spring season. It is absolutely easy to maintain. Few varieties like Crataegus Persimilis can be considered as perfect to plant in the home garden space. They come with shiny green leaves along with crowds of exquisite white-toned blossom that turns gorgeous red during the autumn season. It is well grown in almost all soils and in sunny locations.
Sorbus (Rowan): Commonly known as the "Mountain Ash" tree, it is a marvellous dwarf tree with tiny divided leaves that turns into purple and sometimes orange-red during the period of autumn. The three bears berries that are butter-yellow in colour at the time of autumn and bright white flowers during springtime. They grow best when planted in reasonably fertile soil which is either neutral or acidic in nature. A partly shaded and partially sunny zone is ideal for them.
Magnolia: A splendid goblet shaped flowers blooms during spring. It comes in diversity suitable for bijou space gardens. Another variant of Magnolia is the "Caerhays Surprise". It is a slow-growing small tree and has blossomed with dazzling pink coloured flowers that are shaped like water lilies. The best time is middle to late spring. Remember to shelter them from the harsh effects of the cold winds; also, they like both partial shade and the complete sunlight.
For further details and help regarding gardening, tree surgeon Sevenoaks is your one-stop solution. Here you can choose from a variety of domestic as well as commercial plant care along with surgery services, updated guidance and delivery on problems related to trees starting from planting, maintaining, and feeling, that is born out of sheer love for trees. They use modern equipment that is specially crafted for the industry of arboriculture.
Their pricing is transparent. You can get a proper quotation upon asking. They are just a call away to resolve the tree-centric issues through the most trustworthy, professional and deeply knowledgeable tree surgeons. The entire procedure is transparent and results-oriented that is definitely desired by the clients and beneficial for their cute little green babies.