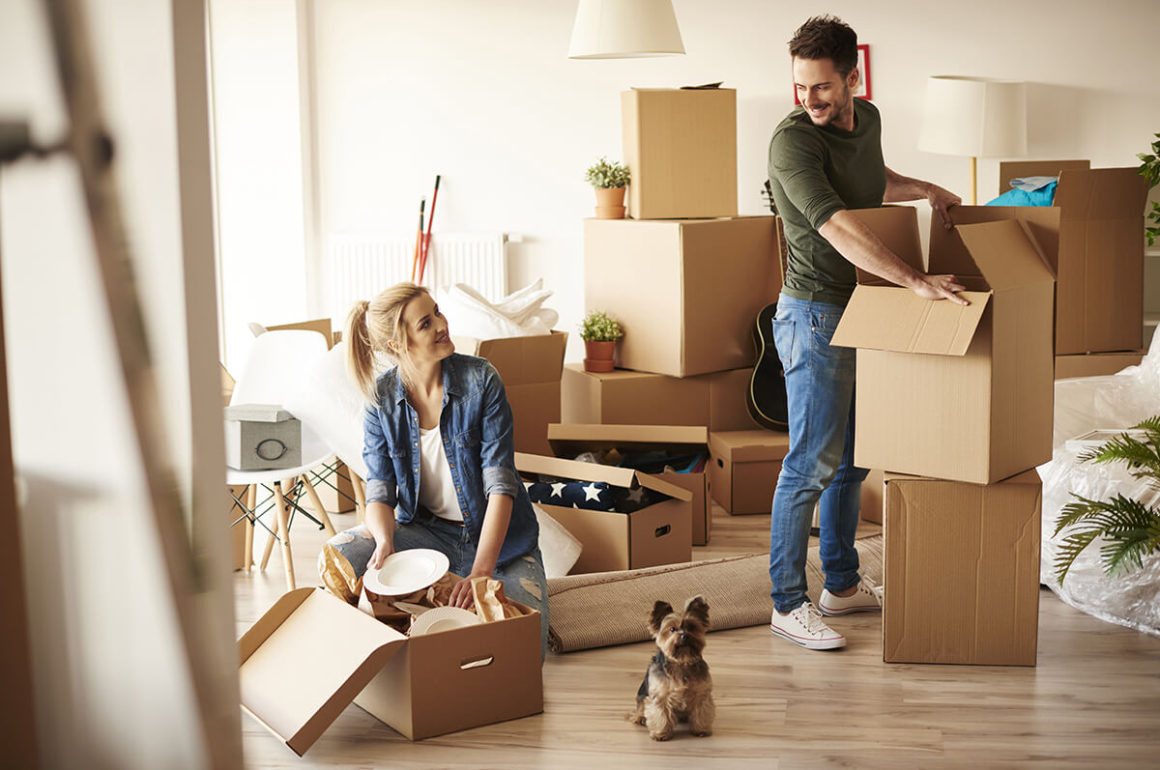 Are you about to move your stuff to a storage unit? If so, then it's crucial you learn how to pack everything for the move. With the right packing techniques, you can maximise the space in your storage units and make the moving process that little bit easier. We've got a few tips that you should most definitely try out while you pack: 
Make a list of everything going into storage
As you pack everything up, make a list of every single item that's going into storage. You could also put the most valuable things in bold, so they stand out. While you will be moving them to extremely secure storage units like Henfield Storage, you shouldn't take any chances in case something does happen. This list will let you check that everything is still present, and nothing has been lost or stolen.
Try and use storage boxes
Ideally, you should pack your belongings into cardboard storage boxes. This will give them some added protection, but it also makes it easier to move everything and place it in your unit. You can get massive storage units, and you can get much smaller ones. The best way to take advantage of every inch of space is to use boxes so they can be stacked or placed neatly in rows. It also lets you collect items together, so there's more organisation to your packing as well.
Label everything
The great thing about self-storage solutions is you can come and take things out of storage whenever you want. So, labelling your boxes is an absolute must. This way, you know precisely what's in each box, making it easier for you to come and find what you need. Also, label things that are fragile to avoid being rough with them!
Lay a dust sheet on the floor
When you get to the storage facility, it's a good idea to lay down some dust sheets on the floor of your storage units. Don't worry, you will definitely have clean storage units, but a dust sheet adds some extra protection and stops you from putting things directly onto the floor.
Pack your most important items last
Do you have things that you think you'll be using quite frequently? Perhaps you're storing a lawn mower that you still use, or maybe you have some boxes that you're not keeping in storage but have to be there temporarily? Put your essential items at the front of your storage unit, so you have easy access to them. It will save so much time and effort as you won't need to touch any of your other items.
If you do all of this, then you'll pack everything with less fuss and more organisation. You'll make the most out of your self-storage space, and you can quickly get anything that you might need. Also, take advantage of the self-storage services on offer – such as free collection and delivery of your belongings. It saves you from needing to transport everything yourself, and you can save money by not needing to hire a removal company. Click here to find out more about storage units.