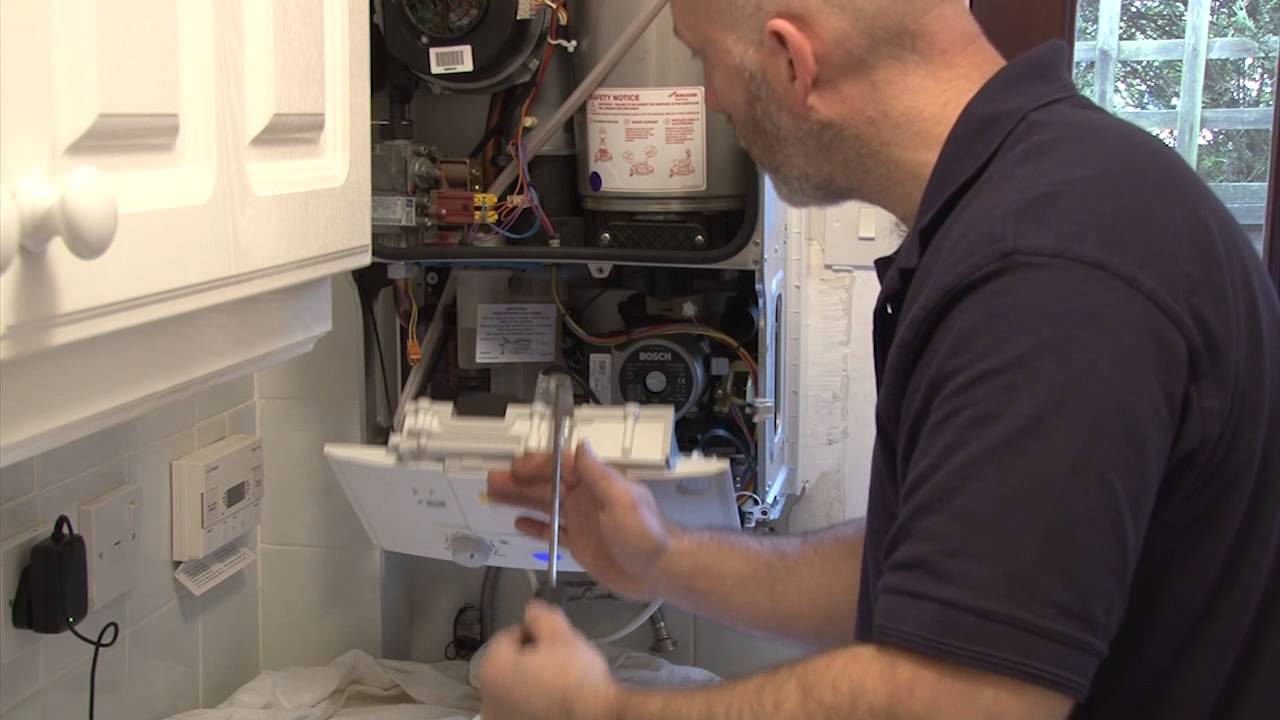 The last thing you need during a cold snap is for your boiler to break down in the middle of the night. Fortunately, you don't have to wait until the next day to get your boiler inspected and repaired if something does happen, because most companies offer emergency services for just such events. There are many reasons why a boiler may break down, but with the right maintenance, you shouldn't have those problems.
Routine Boiler Maintenance
If you want to prevent problems with your boiler, such as emergency repairs, you need to have it inspected once a year. The best time for it to be inspected is before the weather turns cold and you need to put your boiler to work heating your home. During the inspection, a licenced engineer will give the boiler a thorough examination to look for anything that could cause problems.
Before cleaning the boiler, the engineer will inspect the gas pipework to make sure there are no cracks or loose fittings that could cause fuel to leak. The flue will be examined to make sure it is properly attached and working correctly. The ventilation system will also be thoroughly checked to make sure the air can move freely through it, and for cracks or holes that could allow carbon monoxide gas to escape into the house.
Engineers will also make sure the mixture of fuel and air is correct and that the switches are working properly, and they will clean the system so when you turn on the boiler, it will not blow dust and debris into your house. An inspection should be done every year to make sure your boiler will be ready for use. Ideally, this inspection will catch any problems with your boiler and prevent emergency service calls.
Boiler Emergencies
Even though you may have had your boiler inspected, an emergency can still take place. The boiler may suddenly quit working. It may not produce heat even though the boiler sounds like it is turned on, or when you try to switch it on, nothing happens. If you do have an emergency boiler issue, you can try Blackhall Plumbing for your boiler repair in Edinburgh.
Most companies offer 24-hour a day emergency service, so even if you have a boiler problem at 2:30 in the morning, you can call to have an engineer go out to your home and examine the boiler. In most cases, they should be able to make repairs on the spot and get your boiler working properly again. However, if your boiler problem is terminal, they can also replace your boiler with a new, more efficient model for your home.
To prevent losing your heat during the cold winter months, you should make an appointment to have your boiler thoroughly inspected. An engineer will be able to spot most problems during the inspection and make the necessary repairs. This will not only prevent inconvenient boiler breakdowns, but it can save you money on repairs as well.