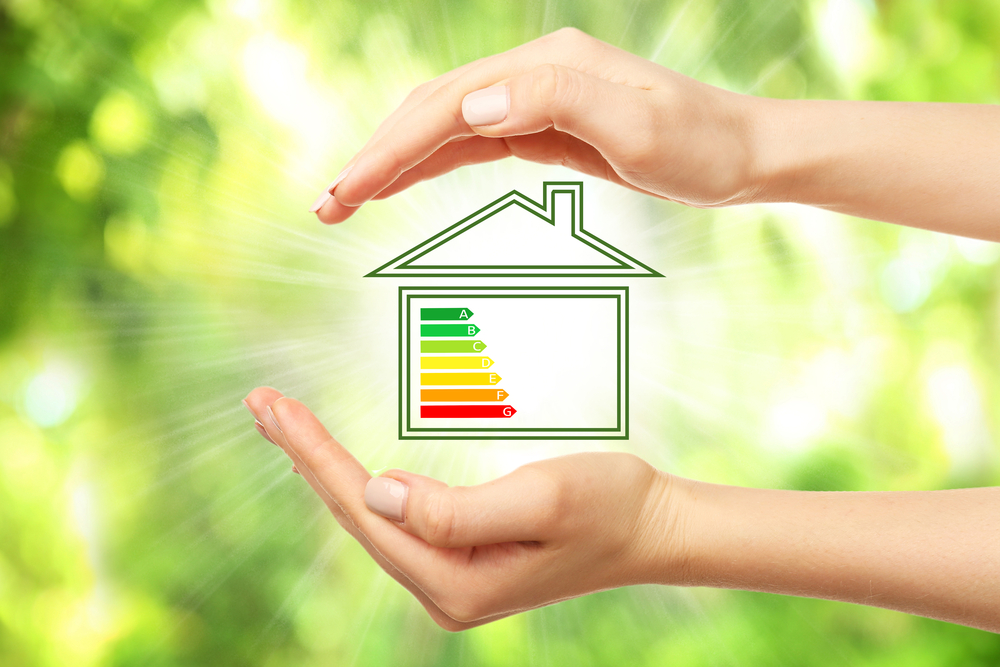 Even in strong financial times, there are hundreds of benefits to lowering energy bills, and many ways of doing that:
Choking the Chimney
As pretty as the idea of an open fire may be, the harsh truth is that chimneys tend to be extremely inefficient and not only allow hot air to escape but also bring in drafts. Therefore, choking (or blocking) the chimney could bring immediate savings.
Care for the Heating System
Repairing or replacing inefficient heating systems can help you save a lot of money. A boiler or furnace which isn't working properly is likely to use more fuel, not work to the same capacity and create waste fumes in the process.
Energy Saving Appliances
Many modern appliances come with an energy rating which allows homeowners to choose the ones which will work out best for them and their pocket in the long term.
Insulation
Infra-red pictures of many homes see significant amounts of heat escaping through the roof. The reason for this is because the insulation which is needed for the roof is either inefficient or non-existent. However, adding or repairing insulation can soon counter this heat loss.
New Shower
Heating water accounts for up to 11% of utility bills. However, if the shower is not efficient then that money could be being wasted. Therefore, it's important to consider just how efficient the shower in question is and if the answer is "not very" then replacing it with an electric storage model which could give significant savings.