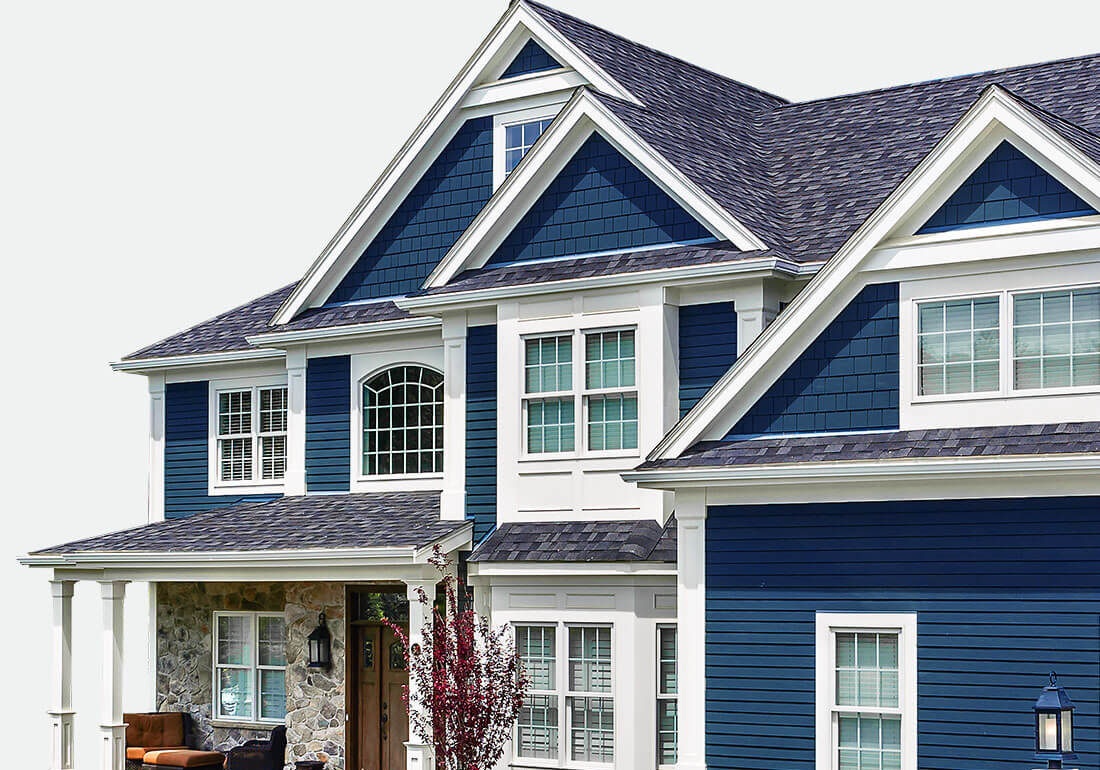 Great quality sash windows can make a property look timeless, extremely beautiful and full of character all at the very same time. By adding sash windows to one's home, individuals will greatly increase the appeal of their property, something that will be important both whilst they are living there and once it comes time for them to sell.
A 'sash' is a window that moves up and down or side to side to create an opening, although the vertical type are far more common in the UK. With many homes across the country already having or currently looking to install such windows, there must be a reason why they are so appealing. So what are the benefits of installing brand new sash windows in a home?
Aesthetics
Not only are sash windows an extremely attractive addition to any home, but they are also a perfect way to give unique character to a property. Furthermore, when older properties are involved, the addition of sash windows can be a great way to ensure functional windows are present that complement the style of the home, ensuring it continues to look appropriate.
Suitability
Sadly, Britain is not renowned for its wonderful weather. Fortunately, with sash windows, excessive rain will not mean you cannot air your home, and by being able to completely control the amount that your windows are open you will be able to ensure your home is well ventilated and comfortable even when the weather is at its most frightful. Furthermore, when the sun does come out, by opening both sashes, cool air can enter through the bottom, pushing warm air out through the top, to keep even the stuffiest house cool on even the hottest of days.
Safety
Sash windows do not protrude in or out of the home meaning that, even when they are open to their full extent, they will not be a potential source of injury for individuals. Other forms of window could quickly lead to individuals banging arms or heads if they are not concentrating but with sash window such bodies parts will be far safer.
Longevity
When you choose the right timber, your sash windows could last for many years, and will be far less susceptible to distorting or rot than other alternatives might be.
Installing any new window will lead to great savings, meaning that improving the looks of your home could actually pay for itself within a few years. New windows with double glazing will help your home to be far more energy efficient, and in turn the savings made on energy bills can be huge.
Replacing old, tired windows will also lead to reduced noise pollution, better security and the removal of issues such as rattling frames. By updating your windows, you could ,therefore, save huge amounts of money over time, whilst improving your house in terms of both looks and practicality. And by opting for sash windows, you will at the same time be able to have a safe and appealing solution that is perfectly suited to the temperamental British climate.