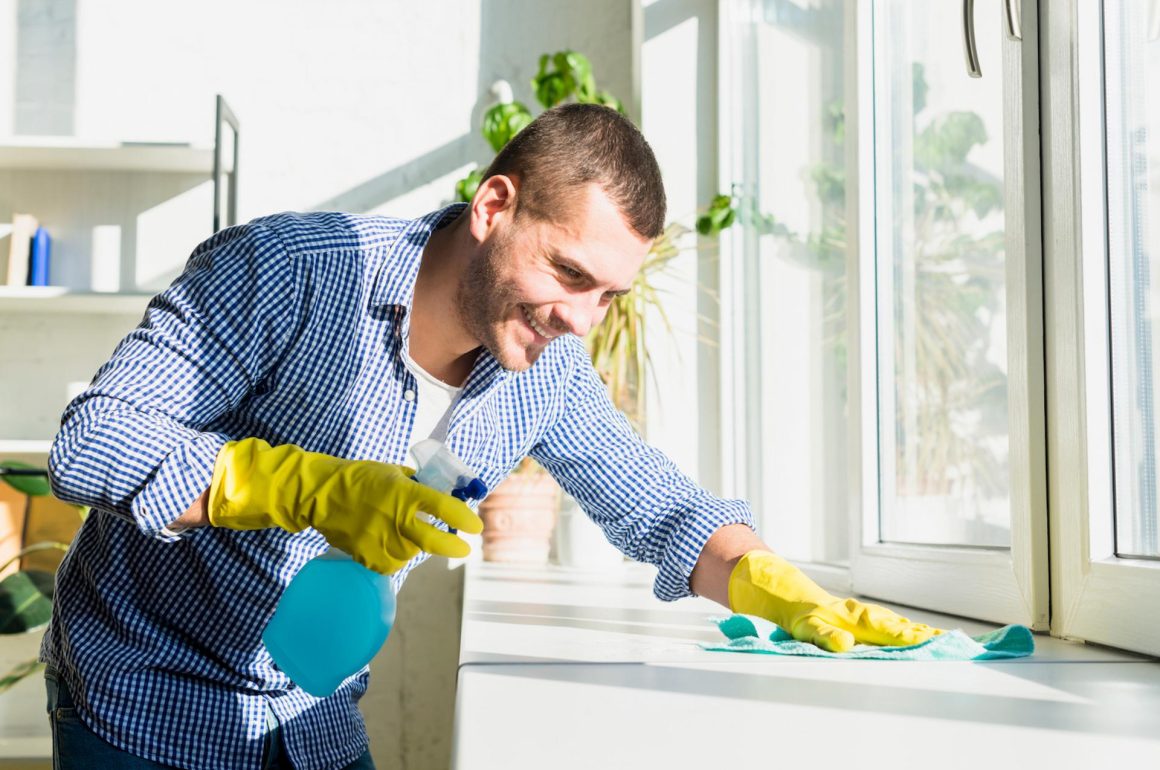 In today's life, it is very difficult managing both the professional and personal life. Although some people can manage it really well, here others demand an additional helping hand. If you are one of those people who feel the need for a helping hand to help manage your household stuff you can have a count on professional housekeeping services. Such services can make you manage your household work really amazingly. They have highly advanced equipment and lots of trained housekeepers in their team. So hiring them will help you to manage both your home and professional life simultaneously. Today you have more number of housekeeping firms to select from. But you should be selecting the best agency that has amazing reviews, experienced staff and a professional approach.
Here we are listing some questions that you must rise while choosing a housekeeping agency at your service:-
What Services Are Included In Your Package?
Before you finalise the deal you must ask what kind of services you are going to receive under a package. Professional housekeeping agency offers various kinds of services. From standard house cleaning to bathroom cleaning, they could cover everything that one may look for. But before hiring such a team you should clarify it. Ask this question to know what services are included in a particular package deal. This will help you to understand whether hiring them will serve your hiring purpose or not.
What Kind Of Cleaning Products Do You Use?
Generally, a professional team of housekeepers provides all the needed cleaning tools and supplies. But still, you should ask about it earlier. Ask them the cleaning products name so that you can gain an idea about that product's quality and safety. Also, raise your query about the cleaning equipment. Ask them whether they have a supply of advanced cleaning tools or not.
How Many Trained Staffs Are Actively Working In Your Team Now?
Housekeeping tasks are not as simple and easy as we assume. Rather it requires relevant expertise and more efficiency. Such efficiency comes with the right training and experience. So ask your chosen housekeeping agency about their staffs' availability. Have a count on the experienced staff that they are having in their team right now. Make sure all the staffs have proper training and know how to execute all the advanced cleaning techniques.
What Is Your Fee Structure And Payment Policy?
You must have a limited budget to spend on this. So it will be wise if you ask them about their fee structure and payment policy. Ask them whether they are having any instalment methods to split and pay the entire fee.
Thus to conclude, the answers given by the housekeeping team will help you to decide whether they are worth hiring or not. So raise your queries fast and then decide. Good luck.