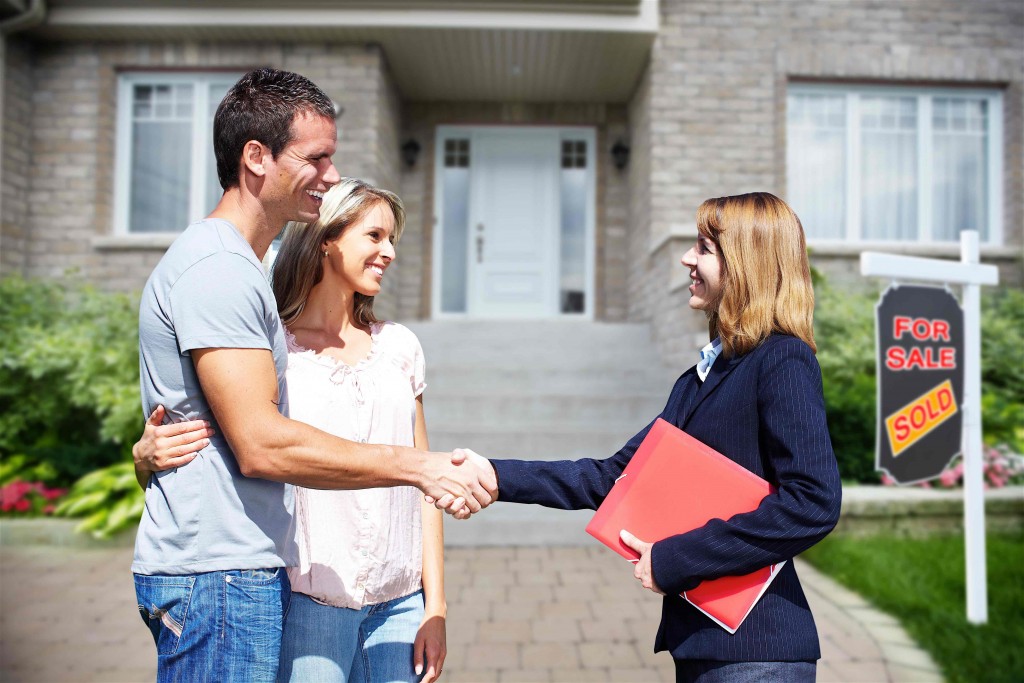 Many new homebuyers are young millennial professionals who want to move into a turnkey house. They are not interested in the "fix-up" type of property to save some money. Members of Generation X, however, are homebuyers that love an opportunity to redecorate a house and add their own personal touches. As different as these groups are, there are some items that are included on both of their "must-have" list for a home purchase.
According to Cornerstone Kitchen, updated kitchens are a big deal closer. Add beautiful and versatile faucets, new cabinets, modern knobs and drawer pulls, and install attractive lighting.

Modern bathrooms, with low-flow toilet, separate shower stall, and updated faucets is what homebuyers look for. Attractive lighting, modern cabinets, and non-slip floors are other features buyers look for.

A home office is on the "must-have" list, as young professionals often telecommute several days a month. A smaller bedroom can easily be converted into a home office before you list your home.

A good location is very important to homebuyers. Homes close to public transportation are attractive to young buyers. Close proximity to walking and bike trails is also a great plus for young families.

Low maintenance features are excellent deal closers when selling a home. Wood flooring in place of carpeting and granite countertops are big positives because they are both beautiful and hassle-free.

Technology capabilities are more important today than most sellers realize. Buyer's will ask about technology features. Wise sellers will have a list of local services, including cell and Internet companies. A few dollars invested in outlets that offer USB charging will impress buyers because of their dependence on technology.

According to

New Home Source

, energy efficiency is another important feature buyers look for. Good insulation, tight windows and doors, and a modern furnace or HVAC unit will attract buyers concerned about their carbon footprint.

Stage your home before you show it. Remove all the clutter from every room, and pack up all items you won't need till after you move. Also pack up family photos and treasures because buyers want to imagine how a home will look filled with their belongings.

Outdoor living spaces are on many "must-have" lists. Families want a place to entertain, have barbecues, and hold birthday and anniversary parties.

Closet and storage space are essential to new buyers. A large walk-in closet in the master bedroom can be a great incentive to buyers.
If you can offer most of the "must-have" items to potential buyers, you should be able to sell your home quickly and for the amount you want.