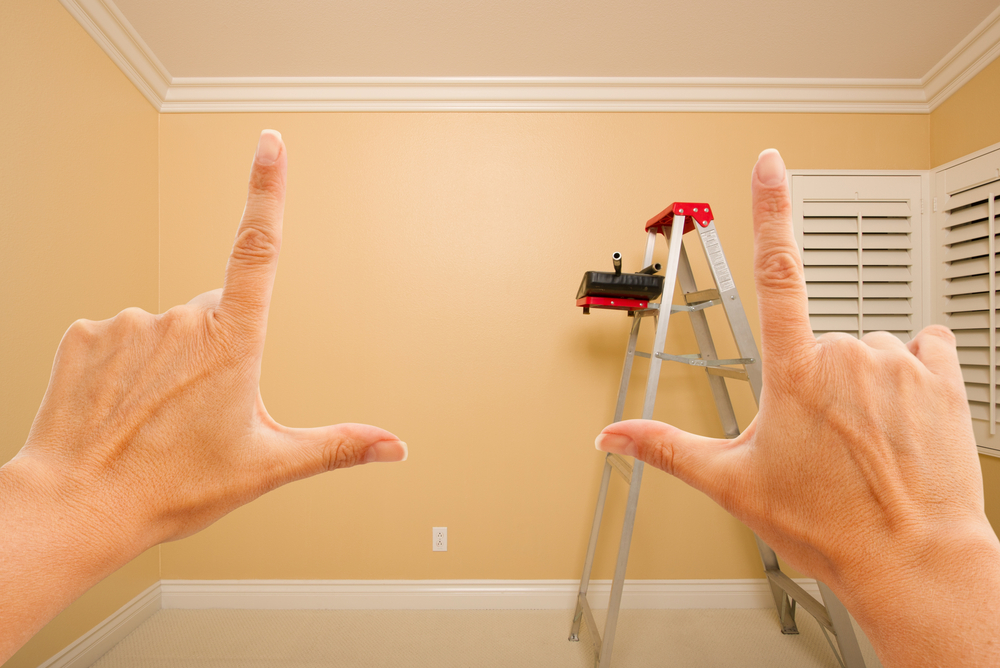 Whether you need to get your home, office or shop unit redecorated, one thing that you will need to do is find a reliable painting and decorating service to help you. This will take some time and you will need to conduct some research in order to find the best company to work with you. Painting a property can be an exciting prospect and there are lots of different things to consider from what colour you want to use through to the different shades and how many coats you will put on.
Research your Painter
However, all of this hassle can be massively reduced if you decide to hire a professional painter to help you instead. You can search for an expert Perth painter or someone based in any big city in the world simply by looking online and you should look into all of the following when deciding whether or not to employ someone:
How long the company has been established

How well trained they are

Their rates

If they have insurance

What guarantee they offer with their work
You should always ask to see a portfolio of their previous work examples, so that you can see what they are capable of doing.
It is also a good idea to ask people you know for recommendations about which company you should use and you can read everything from testimonials to online reviews to see what other people have to say about different companies.
Guarantees & Insurance
Having peace of mind that a good job will be done whenever you employ a professional tradesperson is important and this is why you should look into what type of guarantee they offer before you commit to hiring them. It is equally as important that they have insurance to cover them in the event of an accident or a problem and these are all questions you can often get the answers to online.
Choosing a Colour Palette
Whether you need to paint an entire property or just one room, you will need to think carefully about what colours you want to use. Even after you decide on which colour you want, you will then need to decide if you want to use different shades of the same colour in other rooms. White or cream usually works well on ceilings and skirting boards but if you want to use a brighter colour on the walls, then you should think about whether you want to paint all of the walls in a colour or just one or two.
Here are a few of the services you should look out for when hiring a professional painter:
Free quotes for the work

Respectful workers

Advice about materials and colours

Good quality workmanship
You will need to find out which areas they work in as well before you can hire them and remember to take the overall value into consideration rather than just the cost.