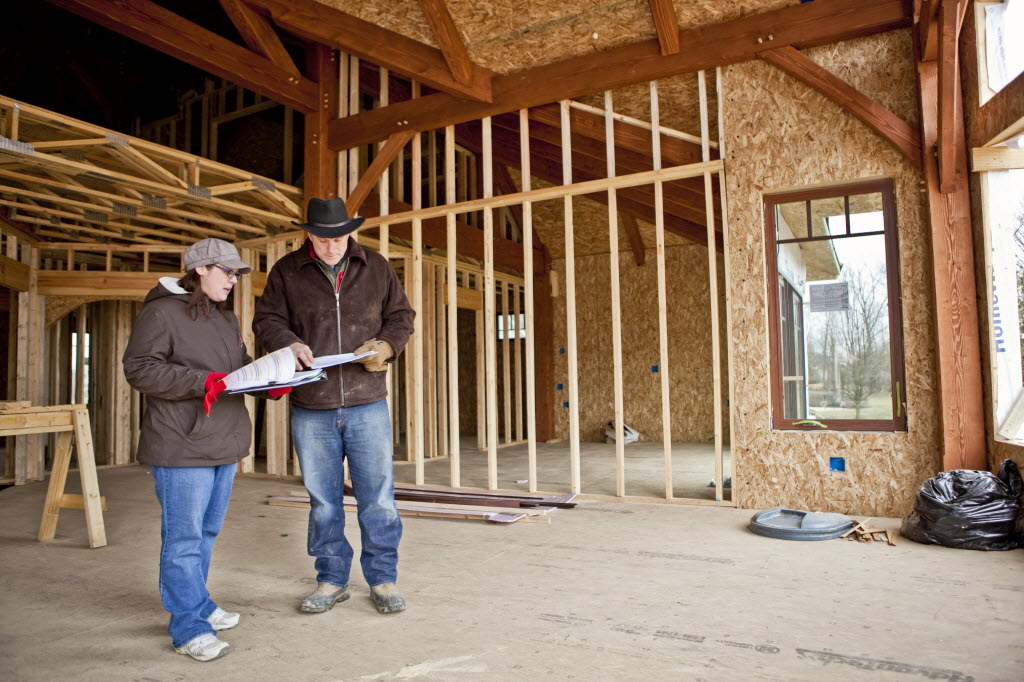 Having a custom home designed and built can be an incredibly exciting experience. It is an opportunity to personalise your home to meet your exact needs, while giving you the chance to put together something that makes your home life more enjoyable and convenient.
It can also, however, be a nightmare if you do not hire the right home builder to complete the process. With the enormous number of details involved in the designing and building of the home, working with a company that is reliable and reputable is imperative.
Before deciding on a home builder, there are a few things that you should know to ensure a smooth and hassle-free process.
Know That They Are Licenced and Insured
While it may seem obvious, this is the absolute first thing that you should do before even consulting with a potential home builder. Every reliable home builder will be certified, licenced, and insured to ensure protection for every party involved.
If a company is not able to show you that they have these things in place, do not even think about hiring them. When you ask, do not be intimidated by a company that simply says, 'Of course we are.' Ask to see documentation to be absolutely sure that this is the case. After all, the last thing you want to do is end up spending hundreds of thousands of dollars on a project that ends up becoming an absolute nightmare.
Know Who You Will Be Working With
When you first begin talking with a home builder, you will more than likely be speaking to their sales staff. If you are comfortable with what this representative is telling you, do not be afraid to ask if you can speak directly to the professionals that will be handling the inner workings of your project.
From the design team to the project managers of the home building process, the home builder you work with should have no problem giving you access to speak to these individuals. In addition, you will likely want to know about any potential sub-contractors that will be working on your project.
Know About Their Past Projects
It is always good to have an idea of the types of projects that a builder has completed in the past. This will give you a better sense of what you can expect while also potentially providing you with inspiration for the design of your own home.
Know the Contract
Never, ever, sign a contract with your home builder until you have completely read and understood it. After going over the contract with the company face to face, it is a good idea to take the time to read through it yourself and highlight any things you may have questions about. Be sure to have an understanding of what happens in the event that construction is halted, delayed, or even cancelled.