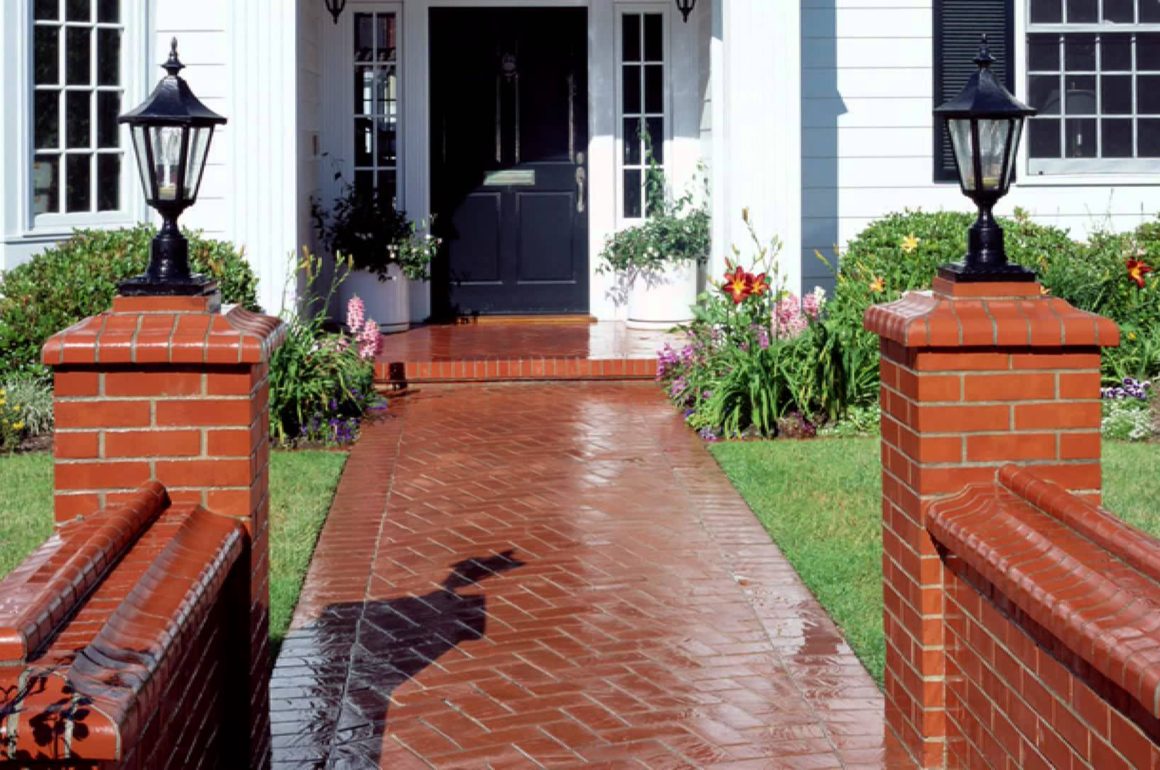 People use block paving sealers to seal, protect and stabilise paving. Generally, this is used in patio paving, driveway paving, and garden paving. There are many kinds of paving sealers which are designed of several block paving. So, you need to first find out which type you have.   
The paving sealers help to protect the paving against moss, weeds, sand, and oil. Therefore, if you want to keep your paving clean and long-lasting then you should try to get the best quality paving sealers to do the work. Here are some tips you can use to get quality pavement sealing.
Choose the right kind of sealer for best results
You can apply any type of sealer to any paving. However, using the right sealing will provide a better result. Conduct a small test with the block paving sealer before you apply it. Just use it in a small area and see if it works or not and then move on to use it in the whole area. If you have already paved with a paving sealer before then you should be more careful when applying the new sealer. The new sealant may not stick properly. This may result in peeling off the new sealer which you have used over the old one. Therefore, try to get a quality sealer for the paving.
Use the right sealing procedure for a long-lasting effect
Generally, the sealing peels off due to faulty applying procedure. Therefore, if you are planning for sealing pavers you need to know the right procedure. There are 4 steps to sealing: Cleaning, Application of the first layer of sealer, application of second layer and drying. Right tools should be used. Moreover, different pavers have different absorbing qualities. The procedure also depends on the type of pavers. So, if you are careless in any of the steps, it may not be proper.
Go for professionals if you want a better finish
Paving sealing is required for the protection of the pavement. Moreover, the weed growth does not look good on any kind of pavement. If you want proper sealing, then you should hire professionals for the job. If you have no clue about the type of block paving sealer to use, then ask the professional for suggestions and then make the purchase. A good sealing will help it remain secured for more years.
Sealing your pavers help in making your paving look beautiful and also protects it from further damage. If you get a good quality sealing then it lasts for several years. However, it is safer to get your paving re-sealed after every 4-5 years. Paving gets damaged due to the weather so make sure to get high-quality sealer and professional help if required.