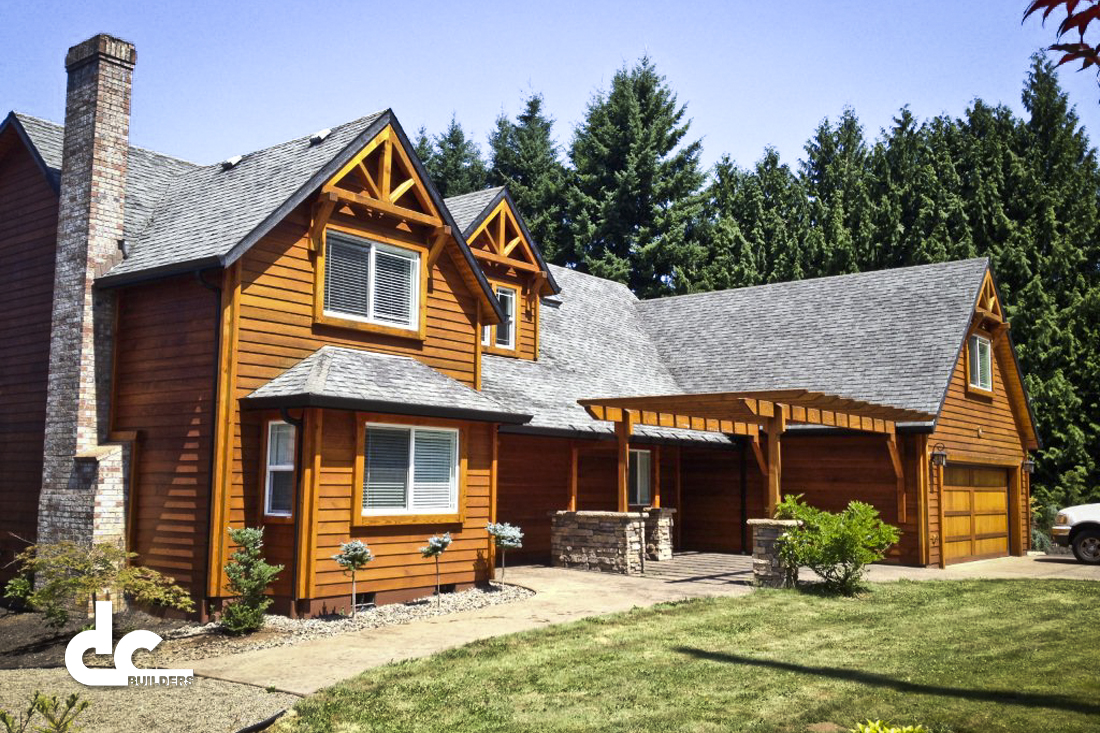 Beautiful siding can make your home look new again, and it can contribute to lower energy costs. Modern siding has wonderful and important features that contribute to health and longevity of your home structure. The newest energy code requires continuous insulation and stricture "moisture management solution" in the wall. These challenges are being met by the industry and are resulting in superior siding products for homes.
Your Home's Appearance
According to Jensen, the siding on your home is what all your neighbors and visitors see. You want it to reflect your personality, preferences, and taste. If you are doing your part to preserve the environment, you'll want to explore eco-friendly siding. If money is tight and siding is a necessity, aluminum is less expensive and can be painted in any color you choose. Aluminum is also recyclable. Color is another important factor to many people, and they are selecting classic white siding that can be painted their color choice of today, and repainted in a few years if the homeowner wants a new color.
Eco-Friendly and Sustainable
According to Somerville Aluminum, the most trendy and exciting innovation comes from James Hardie's newest contribution to the siding industry. Their fiber concrete siding is resistant to damage caused by freezing temperatures, ice, snow, and moisture. This beautiful siding is also noncombustible, resists the spread of fire, and is less susceptible to water damage. You can choose from several exterior styles including lap, shingle, and vertical. Each has matching fascia, trim, and soffit panels. The fiber-concrete siding offers outstanding fade resistance from ultra violet rays due to the technology innovations of ColorPlus. Wood siding is another eco-friendly choice, but it does require more maintenance and care than newer products. Cedar shake siding is also very popular and provides great insulation for your home. When the time comes you are ready to replace it, it can be broken down into mulch. That is definitely good for the environment. Stone and brick veneers are another option. A home can be fully covered, or the material can end at the window line with your other siding choice for the top side of your home.
Call a siding specialist to explore the available options for your home. You can have a beautiful new face in your neighborhood with attractive and energy efficient siding.