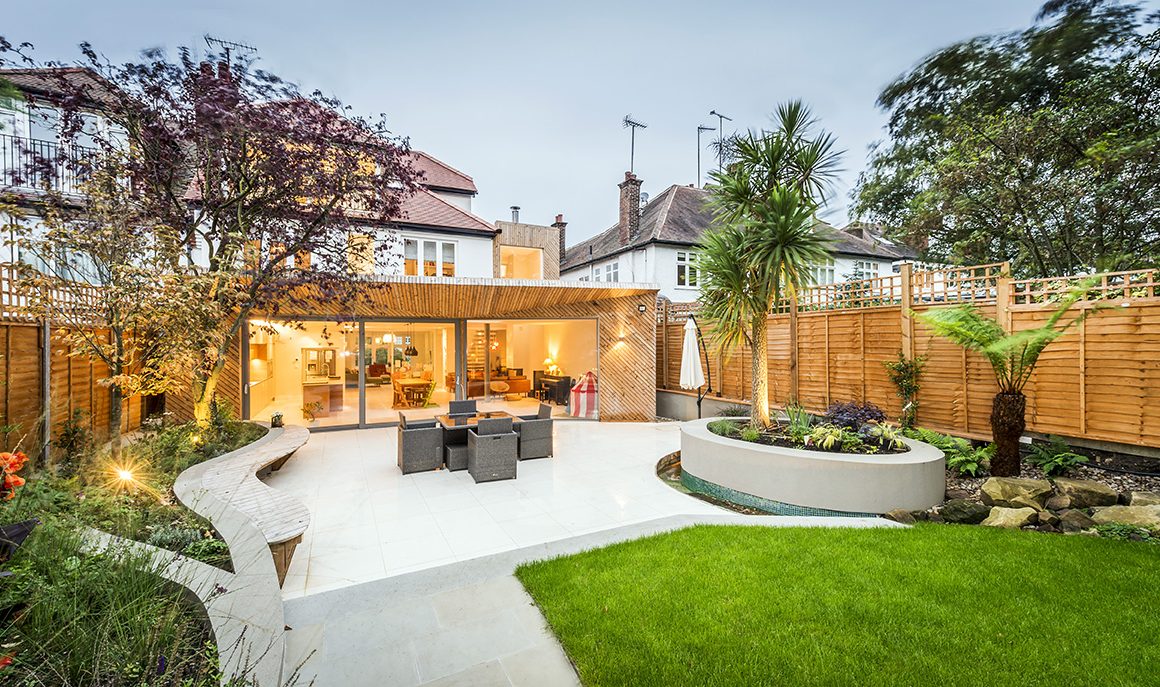 There was a time when decorative concrete was not even a thing. People had to choose from those basic cement driveways, pools or alfresco designs. Installing decorative concrete is a very delicate process that needs planning. At first, decorative concrete was only available in few finishes like an acid stained, coloured or some stamped patterns.
It is the creativity of the concrete contractors who made it possible that now they are available with so many finishes and amazing ideas. There are various concrete contractor who offer a range of possible ideas for both commercial and residential purposes.
They help in providing a beautifully designed area with the best and most mesmerising finish of decorative concrete pools, driveways and alfresco.
What options do you get?
Concrete Countertops
This type of concrete can be made in the place of installation or can also be pre-designed and then can be installed at the residential or commercial place. Some items like seashells and glasses are also added to give it an appealing look. These countertops are strong and reliable.
Coloured & Polished Concrete
Concrete contractors have designed some of the most amazing coloured and polished decorative concrete designs. The polished top gives it lustre and beautiful finish. Polishes come with many finishes like architectural grey polish, architectural white polish, black ash polish, granite polish and many more. The colour and finishing add to a beautiful look you may have never imagined.
Liquid Limestone
Liquid limestone is becoming a very common flooring in Perth. It is becoming so popular because it looks beautiful and keeps itself cool. This can be mixed with various designs including both commercial and residential properties.
Honed Concrete
It is mainly used to decorate the outdoors of the house or commercial area. It gives the property a classy and appealing look. There are various mixes of honed concrete designs to suit everyone's choice. It comes with many designs and mixtures like black pearl honed, white rose honed, night sky honed and many more.
Exposed Aggregate
Among all the decorative concrete designs it comes with many designs and options like black pearl exposed, Silverstone exposed, pewter exposed, federation exposed and many more. This is available for both residential as well as commercial property.
Coloured concrete gives a professional look to the property and makes it hard for anyone to forget it. There is a list of successful projects carried out by various contractors. They give you the liberty to choose from a variety of mixtures available in so many categories.
The work done by the best concrete contractor is high-quality and uses only the best material for the construction purpose. The concrete base is highly durable and reliable that can sustain external pressure. The top companies only make use of the best quality material, experienced team and suppliers to give the best wok.
There are various contractor services in Perth where you will get exactly what you are looking for, they have the best coloured concrete designs to give your pathways, driveways, and pools the look and design you want.