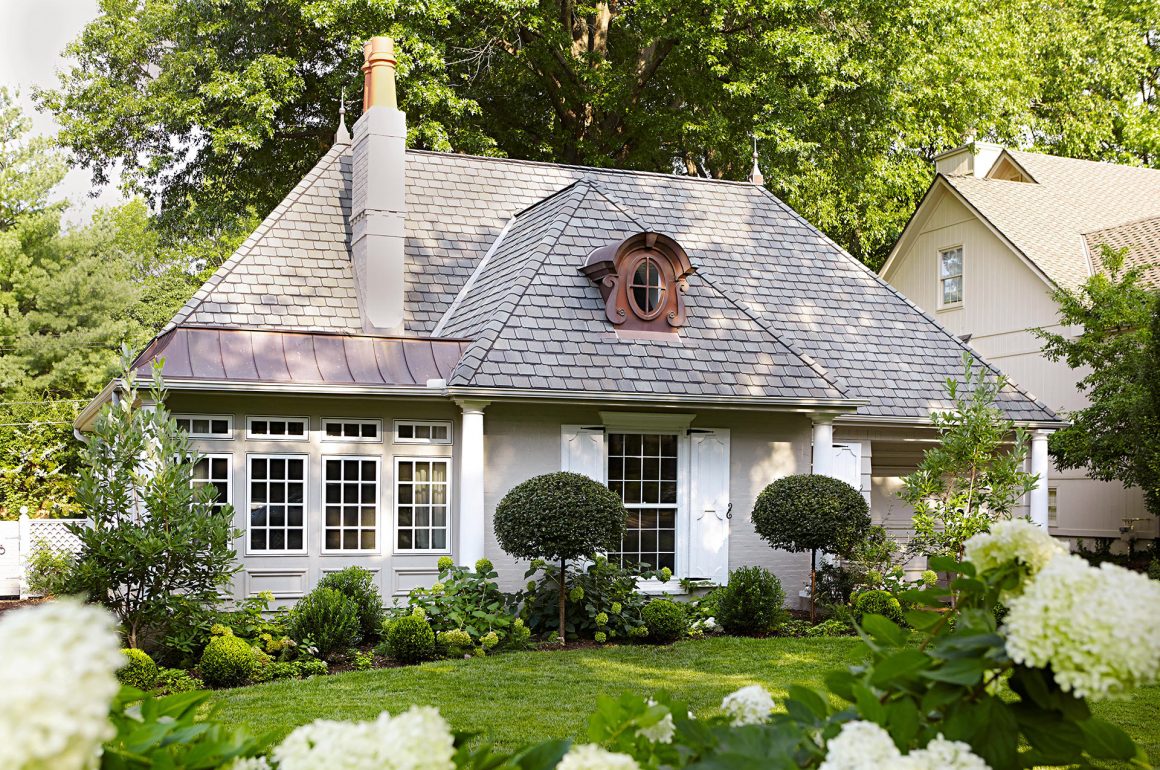 Whether you are moving into a new home or just wish to renovate the existing one, you may surely be concerned about the exteriors of your home apart from its interiors. After all, the first impression of the entire property is made by its overall outer appearance. That is why most homeowners wish to opt for some astonishing ideas in order to customize the exteriors of their homes and make their sweet homes stand distinct in the entire area. Here are some of the most awesome ways that may surely help you ease this task and boast off a totally distinct outer appearance of your home. Have a look. 
Choose A Totally Distinct Exterior Paint 
Of course, it is a great option in the list that may surely allow you to make your home look amazingly beautiful and appealing from the outside. You must choose totally distinct exterior paint colours for your home. It is equally applicable in the case of walls, main gate and even other structures of your home located exteriorly.
Opt For Signs For Your Home 
Another great option is to use some wonderful house signs that may help in ready identification of your home by anyone visiting your place. You may prefer getting your name, house no. and other important information mentioned on the signboards for your house in distinct manners.
An Outer Garden Is A Good Option 
Again it is a wonderful idea that may help you to customize your home from the outside in excellent manners. You may plant beautiful flowers and other plants in uniquely designed flower pots. Also, other decoration materials may be used in the garden to personalize it further.
Light Up The Entrance To Your Main Door
Using beautifully designed lights on the exterior of your home is another good option in the list to personalize your home. You may use lights from the main gate to the main door of your home. There are so many options for the colours of the lights. As an instance, you may use the same coloured lights or opt for some contrasting colours to lighten up the entrance to your main door during night time.
Pave Up The Walkway To Your Property 
Using paver blocks on the walkway to your property is really a good idea when it comes to personalizing your home exteriorly. Again you have a wide range of options to choose from when it comes to colours, designs and patterns of the paver blocks. In fact, these may be used on the outer boundary as well to add distinction to your home.
With all such amazing ideas in mind, you may surely personalize the outside of your home and make it look totally unique in your locality.