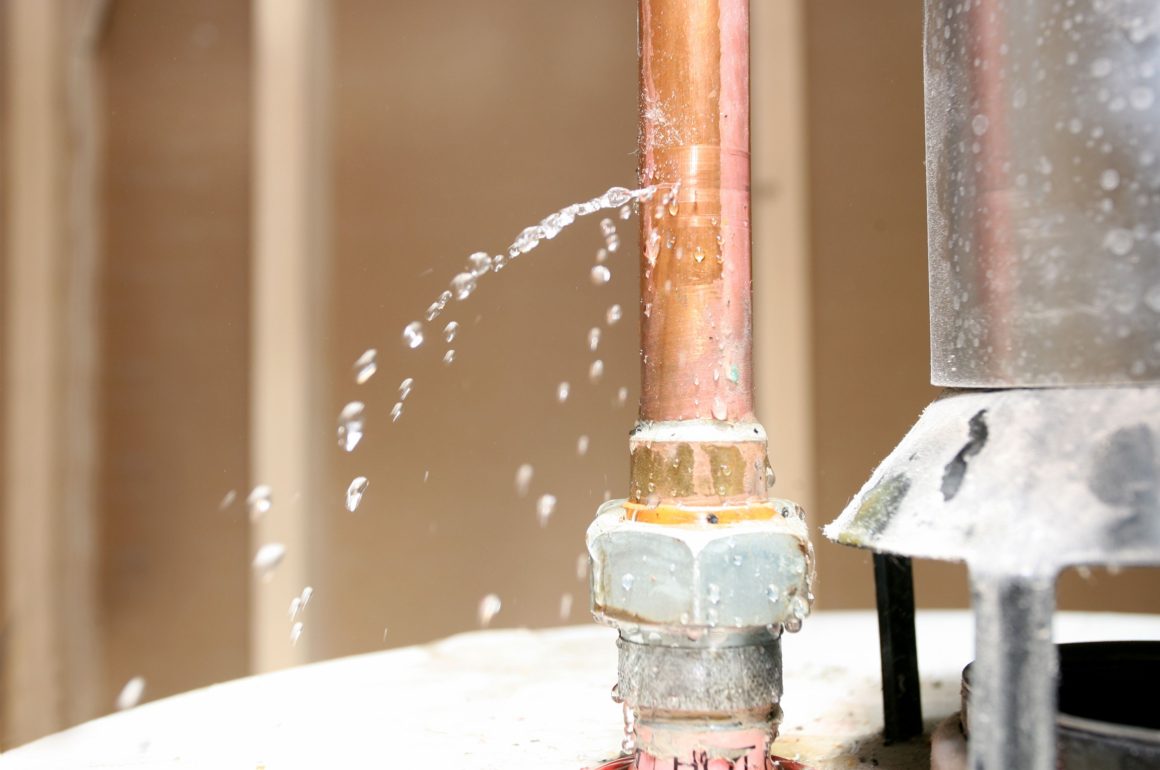 If you do not want to deal with water damage caused by leaking pipes, it is important to fix a plumbing leak even before it happens. It is true that you will be better off letting a professional handle the water line repair, but you can also take some precautionary measures to ensure things do not go out of control. In most cases, you can prevent serious issues by making sure that water supply is connected property with waste line fittings. Here are a few things to remember when making leak-proof connections.
Be sure to use different types of Teflon when working on the joints. Threaded joints need serious attention because threaded pipes are more susceptible to leaks, especially when you fail to sealthemproperly. You can simply use Teflon tape to secure those connections, but sometimes, it is better to use Teflon pipe joint compound. It is even better to use both when working with threaded pipes and fittings because this keeps you away from dealing with water line repair anytime You should start by wrapping the Teflon tape – be sure to have at least three layers of tape. Now, get the Teflon pipe joint compound and spread it carefully over the tape. You may require a different type of Teflon pipe joint compound if you have plastic pipes.
Do not forget to lubricate the ferrule you have on compression joints. You will usually see these joints on shutoff valves, but other fittings may also have them. Compression joints may have a plastic or brass ring, which is called the ferrule. The ring is compressed into a recess as you tighten the nut. Before you tighten it up, it is a good idea to lubricate that ring to prevent a leak in the near future. For lubrication, you can use Teflon pipe joint compound. Once done, ensure that you have tightened compression fittings firmly. You can use two wrenches to do it properly.
Whether you are dealing with compression fittings or otherwise, you need to ensure that you pay special attention to maintain the right alignment of those pipes. If the tube or pipes do not go straight into the fitting, it will cause misalignment and increase the risk of having a leak soon. The same thing holds true when you are dealing with chrome trap assemblies. To maintain proper alignment, it is important to replace joint washers that you will find in a chrome trap. Be very careful when replacing the washers because they can stick to the pipe and lead to distortion and misalignment. Lubricating the drain tubing first may help prevent this issue.
The fact of the matter is that water line repair is not always a straightforward thing to do, but you can use some tricks to ensure you do not have to deal with leaking water pipes in your home.