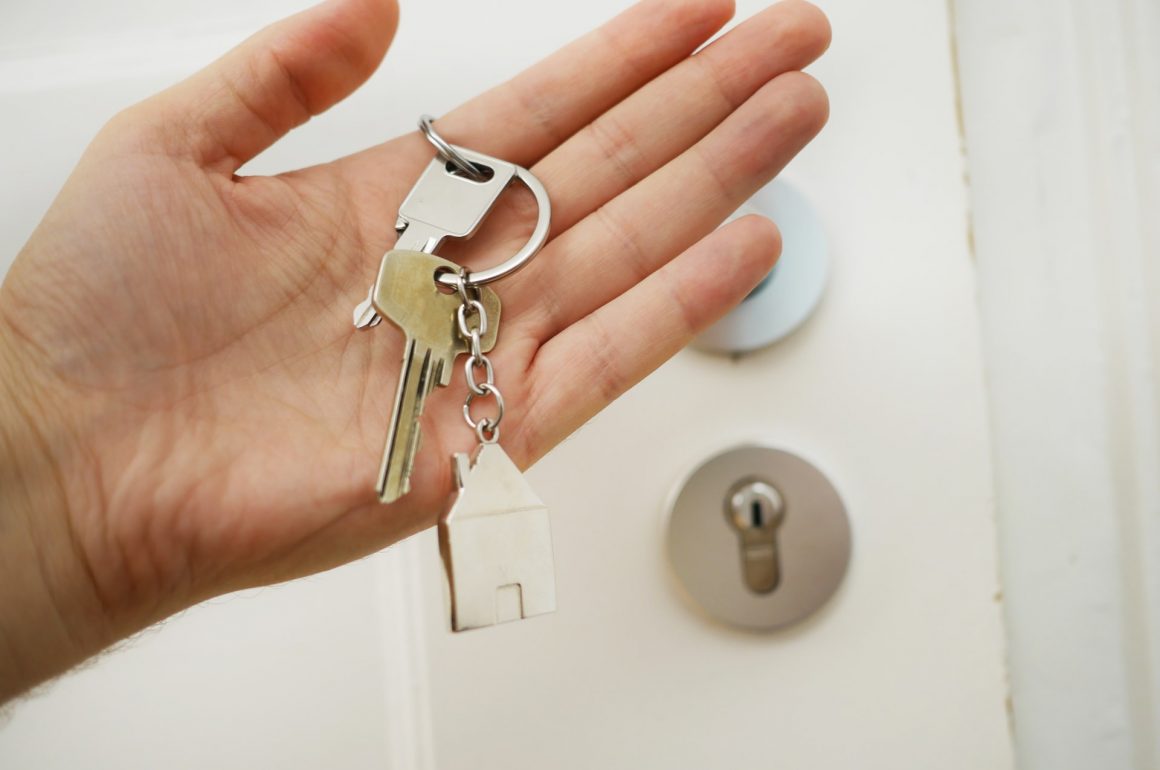 What locks you use can determine the security of your home. As time passes or due to the changing security requirements, you may have to change the locks to ensure your privacy and security.  A house owner can do this in various ways. So, in case you are contemplating replacing your home's door locks, read on.
Replace locks periodically as they may get damaged
A lock like other components can wear out with time. When you frequently use an incorrect key in your lock or even with the repetitive task of unlocking or locking the door, its internal mechanism can get damaged. It leads to a key, which is tough to turn. Your effort to rekey a worn or damaged lock may not solve the problem. Exiting issues with its locking mechanism might still be there. Thus, it is recommended to replace the lock instead.
Choose a professional locksmith
It makes sense to approach a professional Stratford locksmith service provider when you have to change your lock. They hire experienced locksmiths who can do the job immaculately.
It is important to realize the distinction between lock rekeying and lock replacing
If you plan to change locks on your door, you may have to rekey or replace them. A similarity is both these techniques make sure that the earlier keys cannot be used to open your lock. Replacing a lock means removing the old lock from your door and then installing a new lock instead.  On the other hand, rekeying means realigning the lock's springs and pins so that it can be matched to a different key.
It is imperative to change the lock when keys are lost or stolen
This is a common occurrence as keys can often get lost or misplaced.  A house owner's top priority would be to immediately change the door lock in such a scenario. While one can opt for rekeying to handle such a situation, it is better to shop for a fresh lock to be on the safer side.
Opt for a high-quality lock as it improves security
If your locality faces the threat of burglaries quite often, it is better to opt for locks that offer better security. Today, lock manufacturing companies use cutting-edge technology to come up with advanced locks so that your house security can be improved and yet be simplified. For instance, several locks today use a code and a keypad instead of the usual key to unlocking a door. The keypad can be programmed for keying in a set of digits. Also, one can easily change the code if necessary.
When you choose a Stratford locksmith carefully, your problems of changing a lock can be easily solved. So, make sure you choose your locksmith after much deliberation.