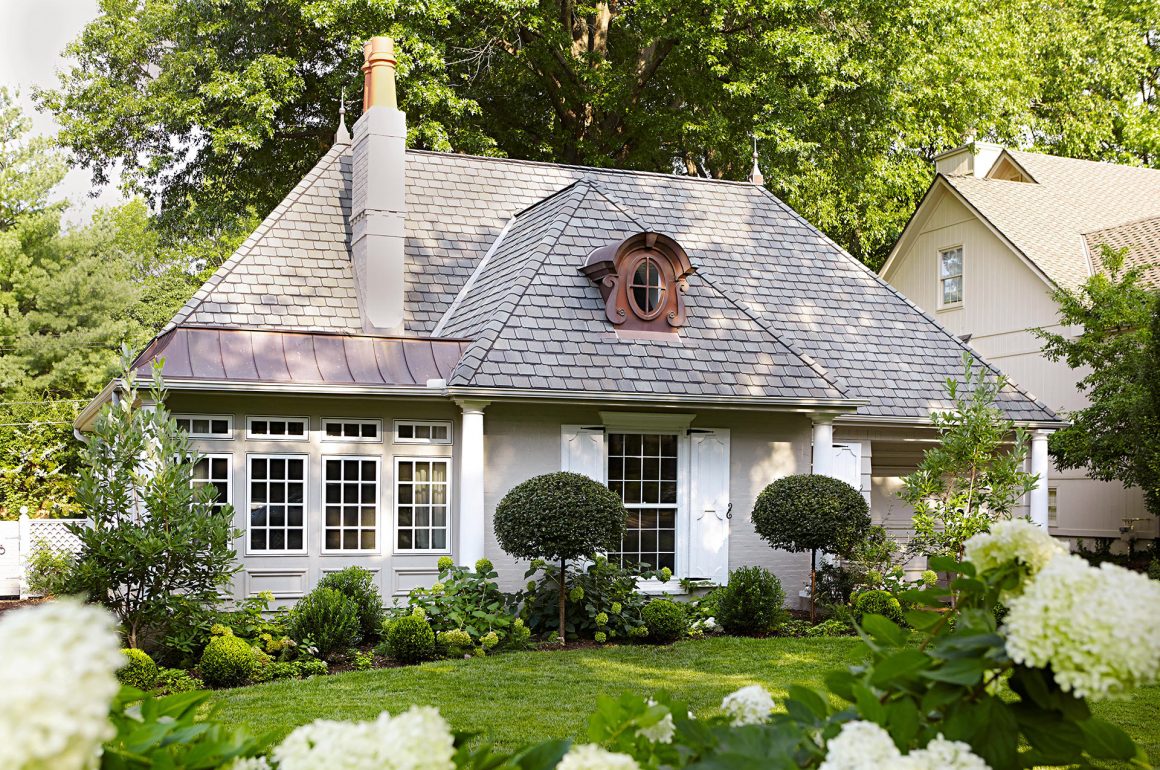 The U.K.'s housing market may be slowly recovering, but many homeowners are still having to take very tentative, sensible, carefully informed steps when the time comes to sell their home. But according to overseas property experts, Brits need to take advantage of the windows of opportunity that arise throughout the life of their relationship with property. With so many waiting until sale time to replace tired kitchen units, install a much-needed new bathroom or finally de-clutter the garage, UK homeowners could see a more pleasant return on their investment by catching the DIY or home improvement bug a tad earlier.
One problem is clearly longevity – why spend on an oak wood kitchen when they don't see themselves staying in the property for more than a couple of years? The answer is pretty simple – and it's one previous generation took on board splendidly – the quality of life.
The popular figure spread around the housing industry is six years. That's how long the average UK homeowner tends to live in a property before getting itchy feet. These are typically younger people with less long-term investment in a single property (i.e. they're not tied to a family home, a particular local area, etc)
Perhaps it's this relatively short relationship with each property that's holding homeowners back in terms of home improvements. Although there are such things as windows of opportunity for home improvements (e.g. during the summer, during time off work, when the kids have moved out, when that work bonus comes through, etc), perhaps UK homeowners need to slow down a little, and really invest in the relationship they have with each home, rather than simply its resale value.