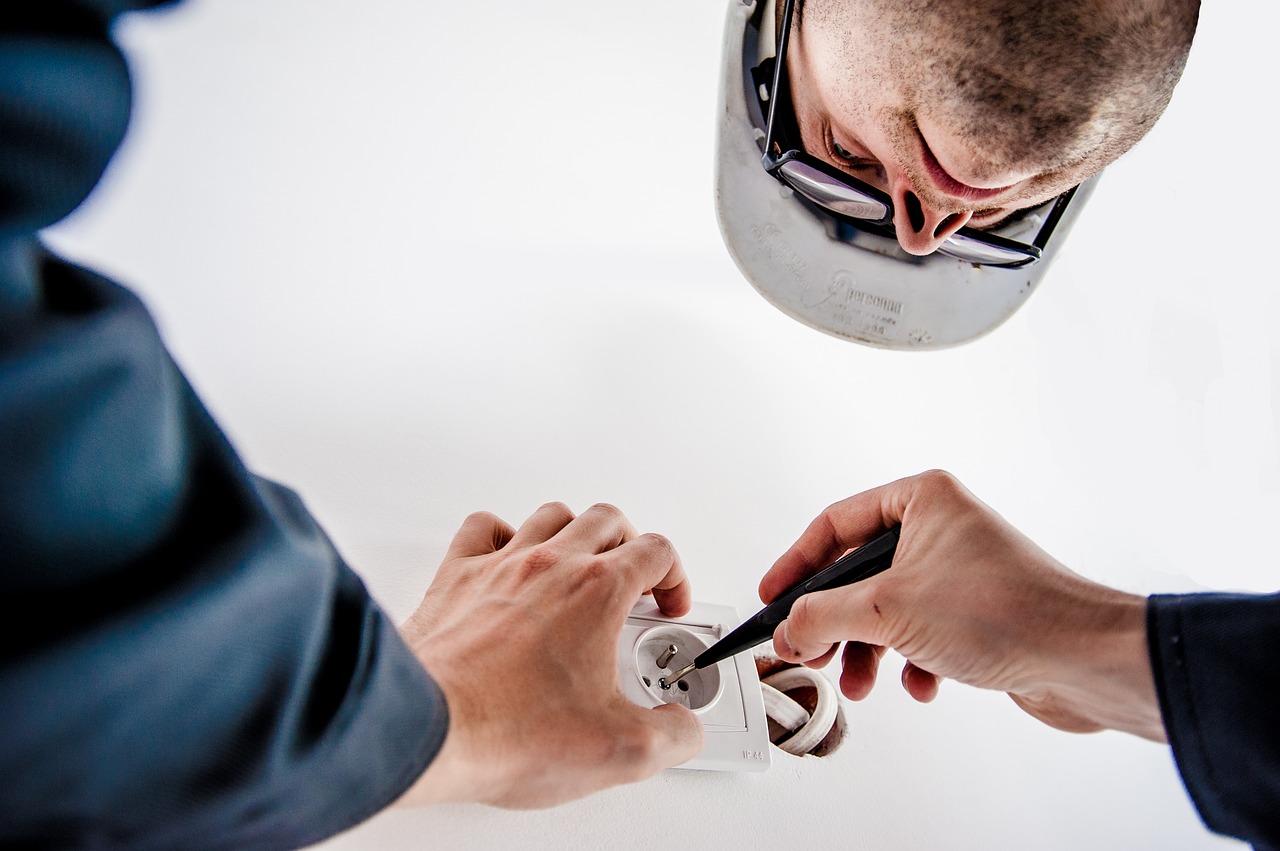 If you are looking for an electrician, it has probably become clear to you early on that there are plenty to choose from. No matter where you live, there are generally dozens of electricians advertising their services.
It is important to realise before choosing one, however, that not all electricians are the same. There are several things that go into understanding whether a contractor can handle the project you need completed. To help you with this, here is a look at some of the things that you should know before hiring an electrician in Perth.
Know If They're Licenced and Insured
The first thing you will want to find out before doing any further research on a contractor is whether they are licenced and insured. Knowing these two things right off the bat will help you identify the professionals that are not suited for your project.
You can usually do this easily by checking out the website of the electricians you are considering. From there, it is always a good idea to follow through and verify that they have the licences and insurance that they claim they do.
Know Their Experience with Your Type of Project
While there are likely to be several different electricians in your area, many of them will specialise in a particular type of contracting project. With this in mind, it is always a good idea to identify the contractors that have experience dealing with the type of project you are looking for them to complete.
Know That They Have Proven Their Ability to Provide Quality Work
Even if an electrician is licenced, insured, and experienced, that shouldn't be the end of your research. You will also want to verify that they have proven their ability to provide quality work. Third party user review sites have made it easier than ever to identify which companies are able to provide this.
In addition, you can ask electricians to provide you with references from past satisfied customers. It should throw up a red flag if they are not willing to provide you with this information.
Know Their Pricing
Along with everything else, pricing will also likely play a major factor in whom you decide to go with. While it is obviously not a good idea to go with someone simply based on their rates, there are some projects that do not require experts that charge astronomical rates.
You should be proactive in asking for quotes from any and every electrician that you are considering. Most contractors will provide these for free, although they are not always accurate and can include hidden fees.
An electrical project is not something that you want to take lightly. Doing the necessary research to identify the electrician that is best able to handle the job will help ensure that you do not have to deal with the stress of a poorly completed project.