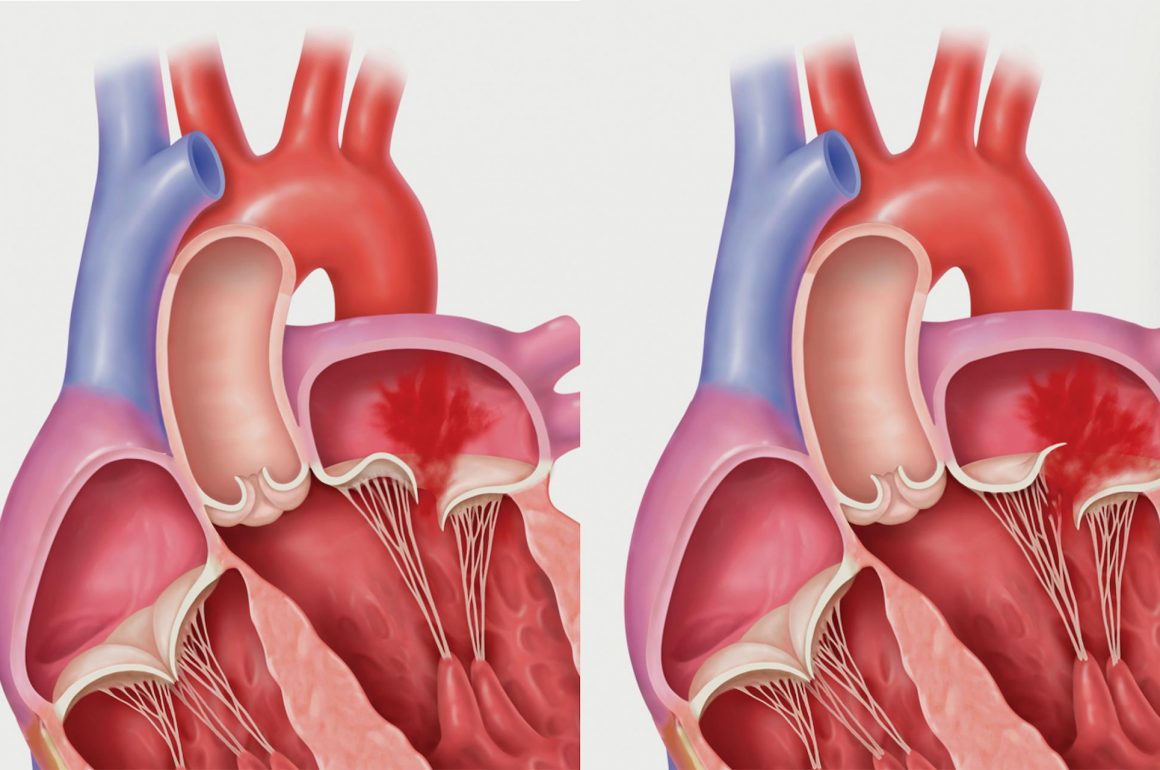 Nowadays, people have become very proactive in living a healthy life as they have come to know that great health is necessary to enjoy life to the fullest. If you have a similar desire then you should understand your body completely so any disease can be diagnosed and treated in early stages. If you are feeling pain in your heart, shortage in breath, rapid heart flapping and lethargic then there are great chances that you are struggling with a regurgitation problem. It is a health issue where the heart's mitral valve fails to close tightly and allow backflow of blood which is a fatal situation in many cases. In such a situation, your doctor can help you in saving your life as well as avoiding serious pain related to such disease. Here are problems that you can witness during such Mitral Regurgitation and these are:-
Fatigue- If you have started to feel low on energy without doing any intense physical work then you should consult your doctor as it is a well-known sign of many heart problems. There are many cases where people were treated quickly as they acted rapidly and visited their doctor without any delays. Thus, if you are also facing fatigue constantly then you should visit your doctor to ensure that you are not struggling with such a disease.
Breath shortage- You may feel shortage or difficulty in taking breath in such a heart condition as such health issues put extra load on our body particularly on lungs. Lungs are located close to the heart and when blood in our heart starts to flow backwards due to the heart's  Mitral Regurgitation valve failure then it puts extra pressure on lungs as well. As a result, people face a lot of problems with breathing.
Rapid flapping heartbeat- It is the foremost reason that is present in each individual that is struggling with such disease and it is a sign that you should visit your doctor to save yourself from fatal results. You should pay attention to this sign as that is a more serious issue then you may be thinking.
Hence, if you are facing such a situation then it is a wise decision to see a doctor for expert advice. There are many cases where people may not need any treatment but if your case is severe then you will have to opt for medication and blood thinners or surgery or both. That is why you should opt for a visit to a heart specialist to get the best treatment possible with your case. So, contact your doctor now for more information!