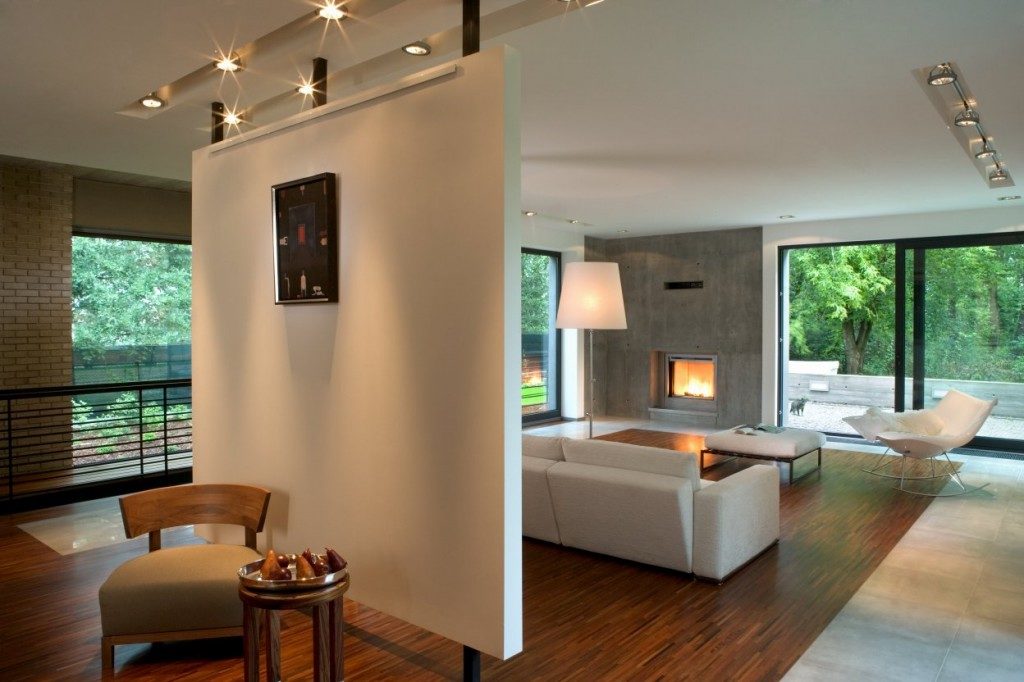 An extension not only provides additional space for a home, it also adds a great deal of value onto a property, making a highly worthwhile investment for many. Considering the strength of its real estate, any property in North London looking for a home extension could stand to gain many benefits from such a project.
However, hiring a builder for a home extension in North London may feel like a daunting task. While most builders are reliable and professional, there is a minority of builders that carry a rather negative reputation.
Considering how much of a financial investment a home extension is, it makes sense that only the possible builder should be hired for the job – but how exactly do you best choose a builder for such a project?
Begin with Research
A quick search on the internet for home extension builders in North London will provide a massive number of results and reviews, and it's easy to have a quick skim through before selecting what appears to be the best option.
However, hiring a builder for a home extension should never be done without conducting plenty of research. You are wanting to find not just the best quality builder, but a service that is affordable, reliable, and best matches your schedule.
This is why it's best to start with lots of research. Personal recommendations are certainly worthwhile, especially from neighbours or a fellow resident of North London who can put in contact with a reliable builder.
Similarly, virus online resources (such as ww.MyBuilder.com) allow you to research the various builders advertised online and get all the info you need to select the most suitable option.
London is a massive city, and you can be certain there will be more than a few great builders that can perform the quality home extension you desire.
Get Several Quotes
Before you hire a builder for a home extension project they will give a quote to see how much the job will cost, and it's a great way to establish if they meet your requirements. Some offer a fixed quote that will remain the exact same, while others are rough estimates on what they think the overall cost will be.
Getting around three quotes from perspective builders for the exact same specifications is a great way of establishing who offers the best rates and fastest turnaround, which should be big help towards choosing the best builder for the job.
Try to ensure quotes a fixed rather than rough estimates, as well as the daily rates and projected timeframe of the project from start to finish. Also, inquire about what contingency plans are in place should there be issues with construction!
Look for Warning Signs
Unfortunately, there are some unreliable builders in and around North London, and they will be more than happy to take on your project, so it's important to know how to identify these kinds of builders to ensure you can avoid hiring them!
For example, a big warning sign for an unreliable builder is suspiciously cheap rates. It could be they don't understand the size and scope of the project and they should be avoided at all costs – remember, it it's too good to be true, then it most probably is!
Anther warning sign is a builder that can start work almost immediately. Granted there are times when you might catch them between projects, but almost every good builder won't be available for at least a few months, so be mindful of this warning sign!