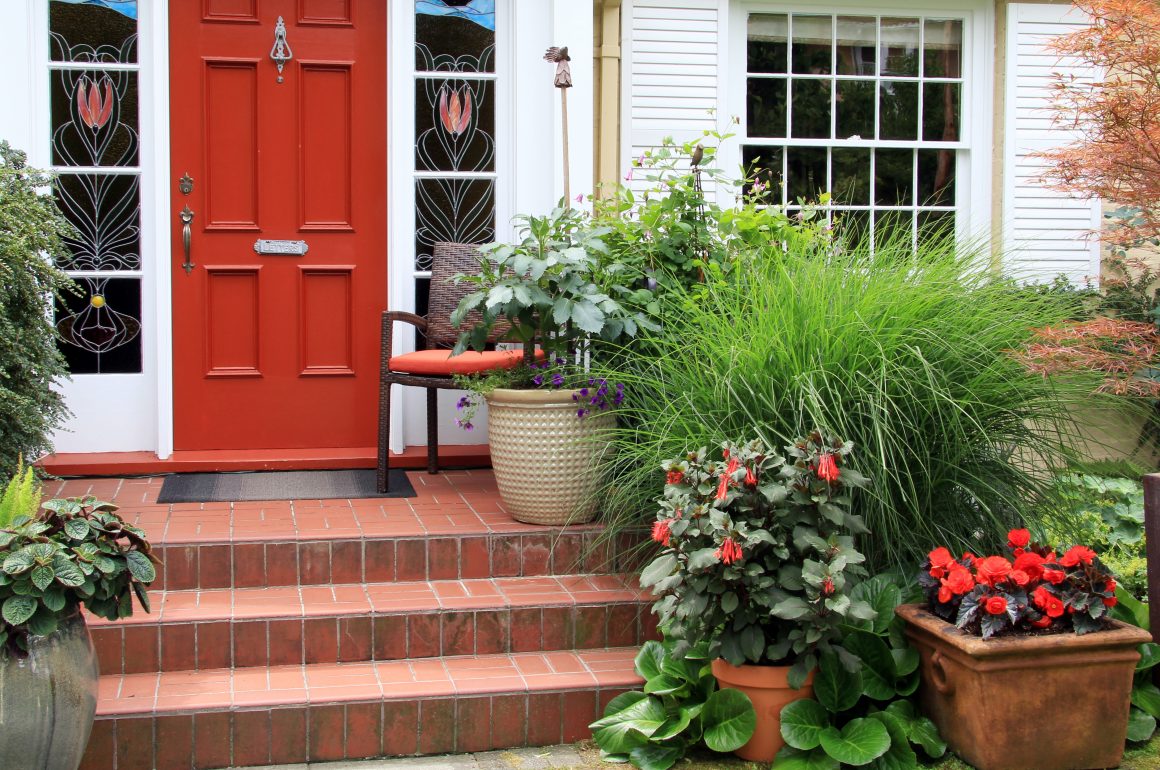 The front place of your house builds a strong impression on visitor's minds. Also, it reflects the taste of the house owner. No matter if it's your friends, relatives or any other people the front of your house should create a welcoming vibe that leads to more effective communication. Also it's not only about providing a welcoming feeling to the guests, your house should be secured enough to provide the feeling that they are at a safe place. There are some super effective ideas that can provide a welcoming and secured feeling to your guests simultaneously, such as
Lighten the front well
There are beautiful solar lights available in the market that can lighten the front of your house well. These lights provide the feeling of security to the visitors and also adds a welcoming vibe from the side of the house owner. Such lights are wiring-free and very affordable in price. Lightening the front place of your house could be the first step of making your house a welcoming home.
Place wooden benches or chairs
Keep some seating solutions in the front place so that your visitors can sit there until you open the door. It's a very nice way to greet your guests. Try to place wooden benches as such a bench stands for sophistication and highly durable in nature.
Take the help of Concierge Service
A reputed Concierge service can solve your problem of security. Such service can secure your home by placing security guards who are highly reliable. They can greet your guests when you are not in the house, take all the necessary actions if they find something suspicious and ensure your safety by securing the front of your house. Taking the help of such service is indeed a wise decision to welcome your guests and secure your home simultaneously.
Install CCTV camera
Installing CCTV cameras is essential to ensure safety of your home. A CCTV camera records all activities near your house so that you could track if there are any suspicious activities you are assuming. Also when people like your visitors know they are being monitored through CCTV cameras they will get a safe feeling.
Plant some trees
Let nature welcome your visitors. Plant some beautiful trees at the front of your house. It will automatically create a peaceful ambiance that your visitors would love. Creating such natural ambiance is the best way to greet your guests.
All the above discussed ideas are easy to execute and super effective. Also make sure to wear a smile, as a smile is the best welcoming gesture.