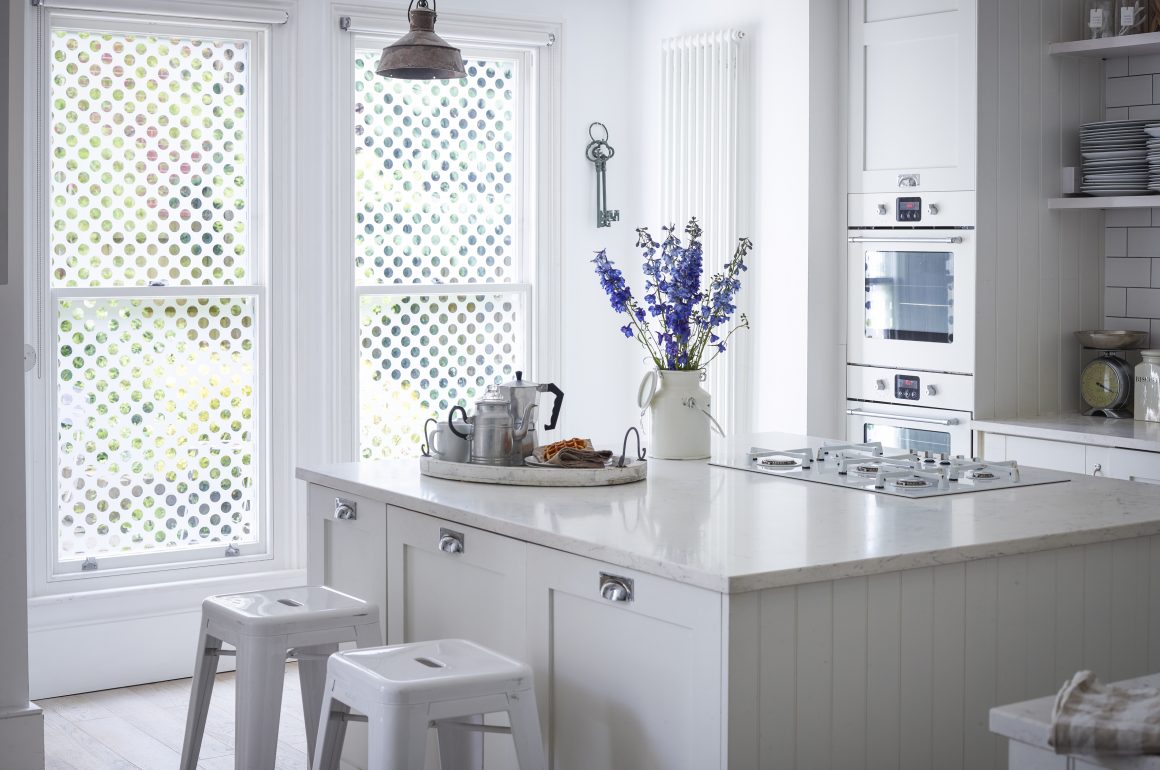 Though adventure is outside the window, it is crucial to maximizing privacy indoors.  Hence having the windows covered with the right film is essential for any household.  People worldwide love windows for many reasons, and some could be harmful to those insides.  This high technological world that enables viewing into the windows from even far distances makes it more relevant to cover the windows with the right film.  
The need for window film
Windows may be generous to know the outside world of a house but could also harm its occupants' privacy.  Hence saving privacy is one of the significant benefits of window films.  And the others are from saving energy to cancer and avoid fading of furniture to utilize the benefits of sunlight.  It is the reason that the global market for window film is increasing from 9.8 to 10.2 billion USD from 2019 to 2020.  Experts confirm that it will grow at a CAGR of 4.8 % to reach 14.22 billion USD by 2027.  There are many types of window films for daytime and nighttime privacy, and choosing the right one will help keep the house secrets safe. 
Ways to maximize privacy using window film
Window films apart from decorative and other purposes mainly need to safeguard privacy. Many ways to maximize privacy using window film include:
     

Using reflective film will provide the dual benefit of seeing outside during daytime but prevent anyone from anywhere seeing inside

     

Window films enable privacy without replacing the existing etched or glazed glass

     

It is inexpensive and also easily removable from rented houses to use it in the new home to guard

     

For 24/7 privacy  the best is blackout window film which also is a decorative film which suits mainly for garages, storage rooms, and others

     

For complete home privacy all time there are whiteout films that are similar to blackout films but give a good look

     

Perforated films  which are opaque though best for storefronts are also used in homes for privacy as it has black inside and outside brightly colored or white

     

Casper cloaking film helps people to watch LED TVs in privacy as it shows only a black screen for those who look from outside as it blocks the LED light 
Privacy is essential for every human, and it needs safeguarding at any cost at all times and especially within homes. Hence, having inexpensive and reusable window films will help keep the secrets of any home instead of letting others know.