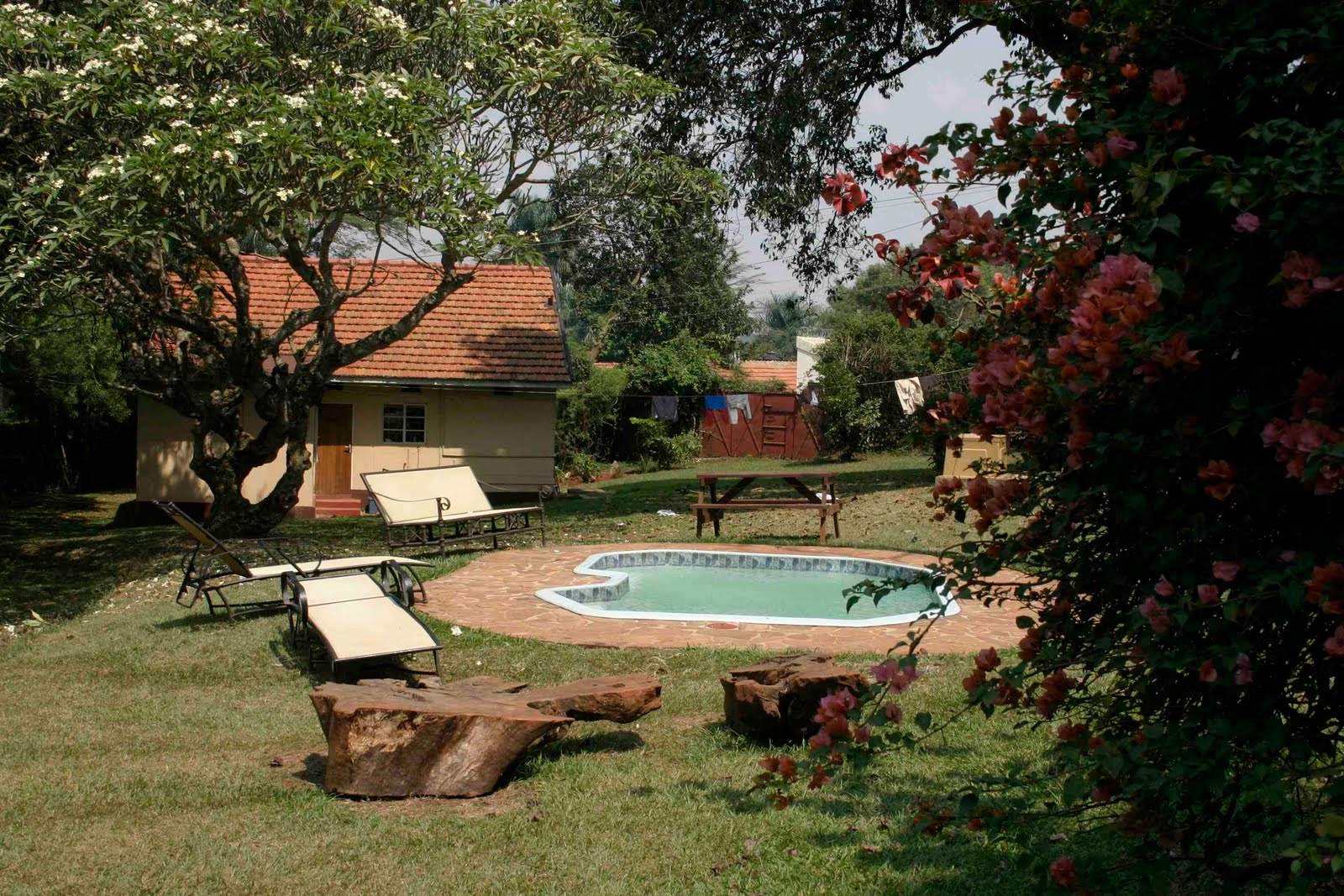 If you have always dreamed of owning an in-ground pool, then you will want to consider heating the pool too. If you currently own a pool that you would like to have heated, you will find a number of pool heaters that will fit your budget, which are sturdy, fuel efficient, and dependable.
Lengthening the Swimming Season
When you can heat your pool, you can enjoy using it for a longer period of time, whether it is during the day or seasonally. Having a heated pool extends the summer season, or, at least, it seems to lengthen the season overall. Because swimming is good for your health, it stands to reason that the pool should be heated for use.
When considering a pool heater, you need to know the brand for the heater, the size of the heater, and how it is engineered. Having this information will help you pick the right brand heater to install into your pool.
How Will You Be Using the Pool?
Even with today's high fuel costs, it still makes sense to heat a pool, as swimming is a healthy activity. In order to heat your pool economically, you need to make sure that you minimise fuel usage. Any unnecessary heating should be avoided. Make sure you are using the heater when it should be used. Think about the reasons you will be using the pool. What is the main purpose? Will it be used solely for exercise, for therapy, or simply for general enjoyment?
A Minor Cost Consideration
Using a heated pool is less wasteful in the long run than if you elected to visit a resort and use their facilities. The money you spend travelling and the expense allotted for visiting a distant pool makes adding a heater to a pool a minor cost consideration.
A Comfortable Pool Temperature
You might wonder what a comfortable temperature is considered to be for a heated pool. According to the American Red Cross, swimming coaches suggest heating the pool to around 26° Celsius, and just a little bit warmer for younger children and older people. Hydrotherapy calls for a slightly higher temperature as well.
The Pool Season without a Heater
If the pool is not heated, then expect a swimming season of about two months, or three months if you use a cover. Pools that do not make use of a cover lose about four degrees overnight. However, by using a covering, you reduce the loss of heat by half. If you don't buy a heater, you generally can use your pool in the afternoon and early evening during the warmest part of summer.
The Benefits of Using a Cover
Regardless of the type of heating utilised, a pool cover is a nice complement as it can help you save on the cost of fuel by reducing heat loss. Even an unheated pool is made more swimmable. The cover also helps stop evaporation, which contributes more to heat loss than overall water loss.