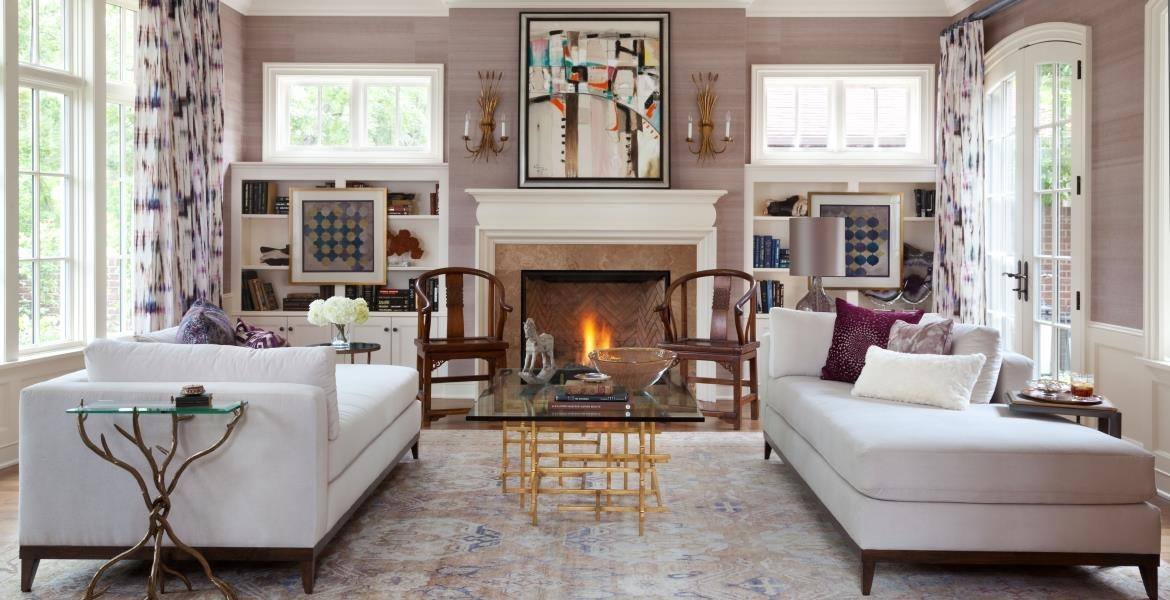 Interior design companies are for more than just residential design, although they're very good at that, too. They can be used for restaurants, shops, custom displays, office design, workplace design, and more. They draw on years of experience to deliver projects on time with a broad range of clients in a wide range of industries. They manage every aspect of the client's project, from the design board all the way through to completion.
Interior Design Offerings
Fajr Interiors is one of the leading interior design companies in Dubai and can offer your business, whether it's a restaurant, office, or shop interior, a fresh brand-oriented design. Benefits of redesigning your interior for your business include enhanced workplace productivity and the empowerment of employees to achieve more. It also makes clients feel more relaxed and as if they are in a modern, professional business.
Designers work closely with their clients to understand their present needs, and will work with them in the future if they need more. They work to understand clients' business objectives, aspirations, and dreams for their companies in order to make a custom, beautiful interior that speaks for the business.
Furnishings
If you're looking for a bespoke fit-out for your business, then look no further than a professional design company. They will provide you with an innovative and professional design that comes at an affordable price. High-quality furnishings are procured directly from the manufacturer to enhance workplace productivity.
Steps
There are four main steps to the designing process when you work with a professional designer.
The first step is to plan. Planning is the most important part of a project. The designer has to evaluate the requirements and understand their client's business activity in order to plan the design phase. They need to come in and measure spaces, take a look at current designs and help the client come to a conclusion as to their basic needs. A client can help a design team in this phase by providing them with references to rooms they like in photographs. This helps establish a basic style.
The second step is to design. The design step begins with a general arrangement that shows the space plan for the project. This can be done with software, or it can be drawn out by hand by the designers. Clients will then approve the concept once it's been tweaked to fit their preferences.
The third step is to build the design. The building phase begins with the execution and development of the project. It entails constructing the actual project result. This means an entire team will come into the business and redesign what the client would like changed.
The final step is furnishing. Once the rooms have been designed and constructed as they need to be, furniture will be brought in to finish off the design. Furnishing can include office equipment, restaurant equipment, and even paintings if the client so desires.
By hiring a design team to modernize your business, you change your employees' outlook and you improve how your customers view your professionalism and dedication to their needs. A well-decorated office space or room says a lot about your business.