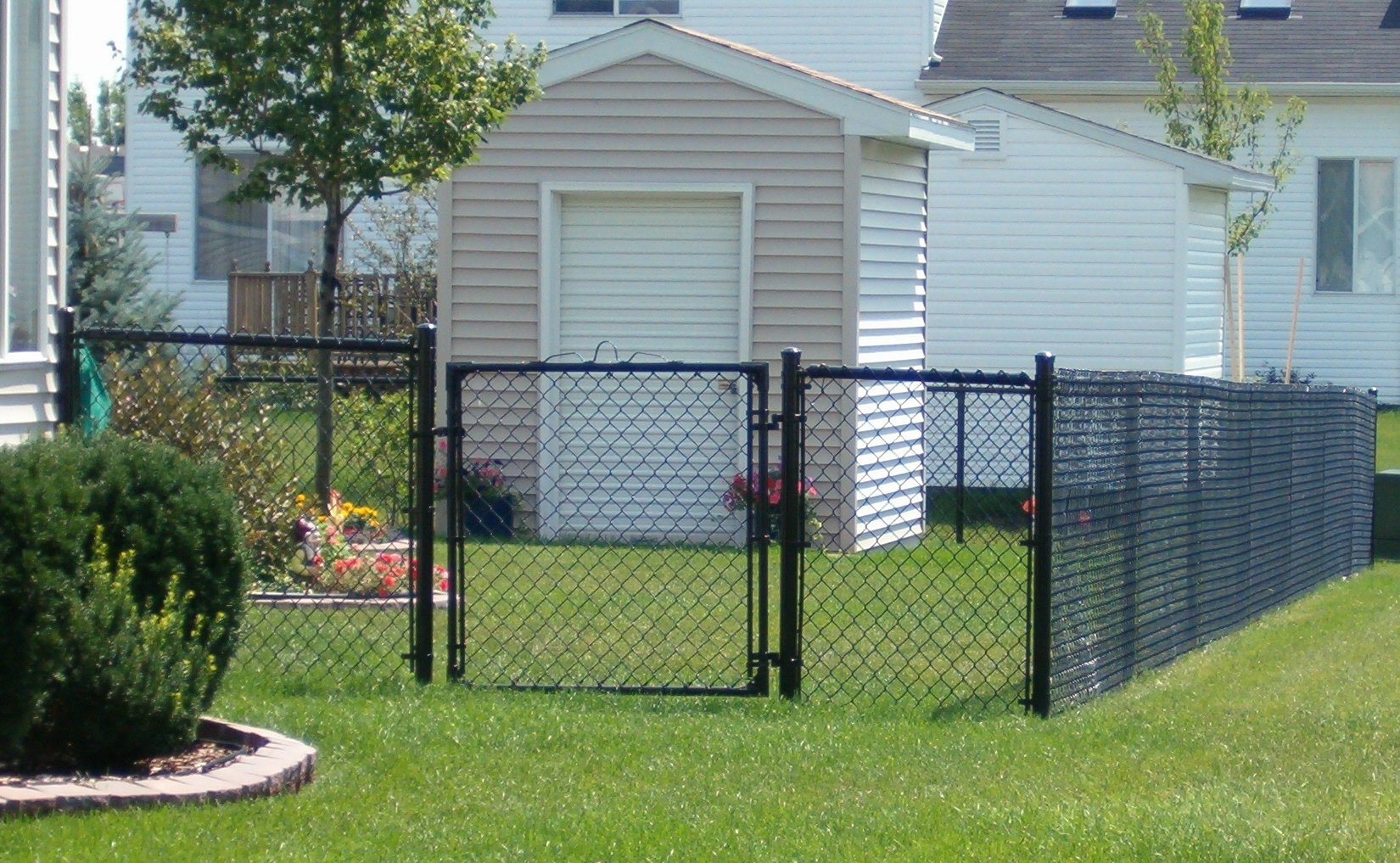 Link fencing can be useful for a wide range of different reasons and millions of homeowners across Australia use it on their properties. This type of fencing is quickly and easily installed at a cost-effective rate, making it ideal for families on a budget. This practical and efficient means of creating a barrier around your home or objects on your property will allow you to protect your home and family over time.
Chain fencing can also be ideal for commercial settings and construction companies regularly turn to chain link as the best way to secure their job sites. Chain link is excellent at keeping would-be trespassers off of a property while also making it clear to crew workers where the boundaries of the job site are. Whether you need this type of fencing for your home, office, or construction site, there are a number of reasons that this is your best option.
Cost-Effective
Chain link fencing is among the most cost-effective fencing materials in the world. Relative to installing a wooden fence or wrought iron fencing, this is significantly lighter on your wallet and can last for years longer. The ease of maintenance and simple installation are also ideal for home or business owners with limited time for such things. After you save thousands on the installation of your chain link, you can use the money saved on other renovations or aspects of your business. After all, money saved is money better spent elsewhere.
Convenience
This type of fencing is placed on your property extremely quickly while still providing excellent security. If you need an area enclosed as soon as possible, this is your best and most cost-effective option. Severe weather can cause a number of issues on a property such as sink holes, felled trees, and more. By fencing off a damaged area, you provide a barrier of protection to keep your younger family members out of harm's way.
Little to No Maintenance
A chain link fence is chemically treated to prolong its lifespan. This material can resist rust and other corrosive situations, meaning that you never need to worry about hours wasted keeping your fence beautiful. When you install this type of fencing, you need only spend the time to occasionally wash your fencing with soap and warm water to keep it clear of dust and other debris. This makes it ideal for homeowners with little time for extra activities in their day to day lives, and the time saved may help you spend more time with your family or at work.
Site Safety
Fencing is a great idea for anyone who wants to keep out would-be burglars or curious wildlife. A fence is a crucial barrier between your property and the people inside and it can often be enough to deter burglars before they even try to invade your home. One-third of break-ins happen when someone is home but a fence may reduce your chances of this unfortunate situation altogether. You deserve to feel safe and secure on your property and a fence will help you achieve that feeling.